Custom advice from field experts !
With many years in the field, Optimiso Group consultants are experts in their sector.  They can advise you in a personalised way, according to your needs.  The success of your project is our only goal.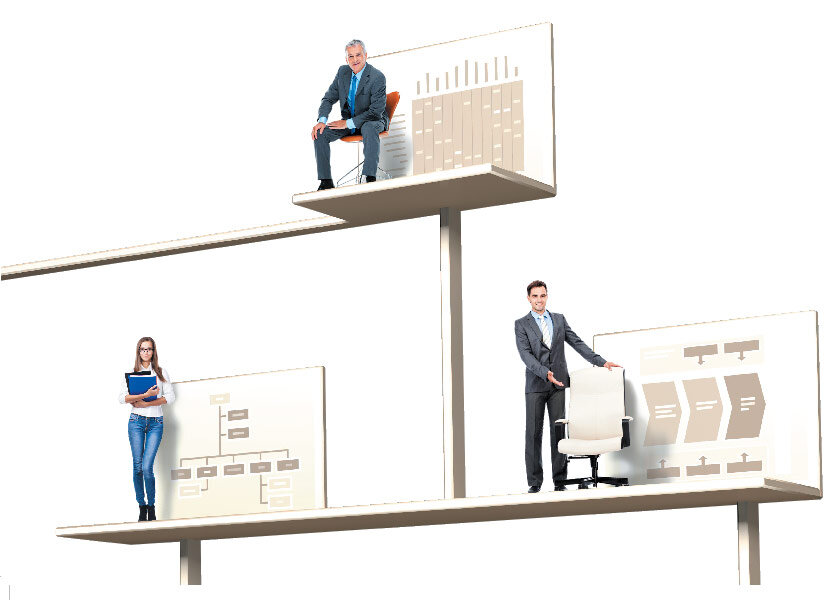 Personalised advice
Optimiso Group's consulting service is provided by professionals with solid experience.  Specialists in business management, they will guide you in order to effectively and calmly achieve your project. Our consultants will support you in:
Defining your internal organisation
Achieving a certification
Implementing an internal control system
Controlling your business risks
Identifying your performance indicators
Defining your business strategy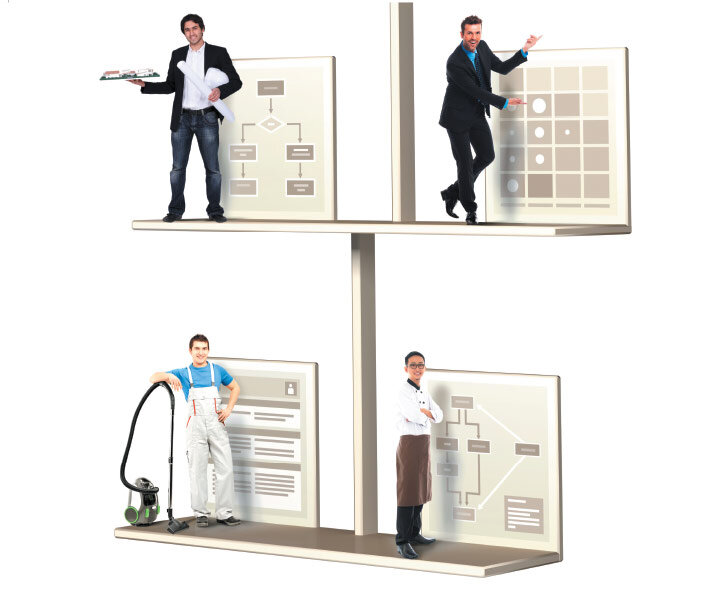 Diagnosis and audit
Before starting your project, would you like to get an overall picture of your organisation and the best recommendations?  Our consultants can undertake a personalised diagnosis.  They visit your premises, conduct interviews with the employees concerned and study your documentation.  At the end of this audit, you will receive:
A clear and structured state-of-affairs report
Highlighted strengths and areas for improvement
Practical recommendations adapted to suit your structure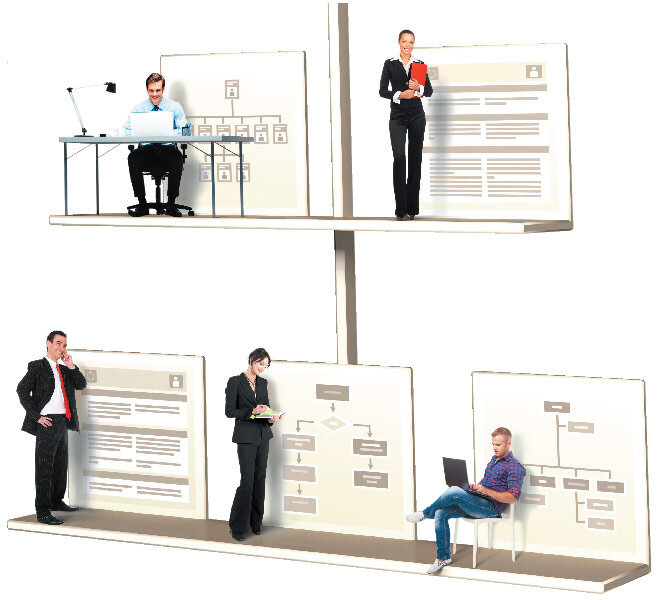 Writing your internal documentation
Writing useful and effective documentation is a real job in itself that requires specific skills.  While sometimes editors, project managers or group leaders, our consultants can lead your project down to the smallest detail.  The documentation created will be structured and accessible to everyone.
Organisational charts and job descriptions
Process maps
Working procedures, pictorial operating procedures
Mapping and risk matrix
Indicators and dashboards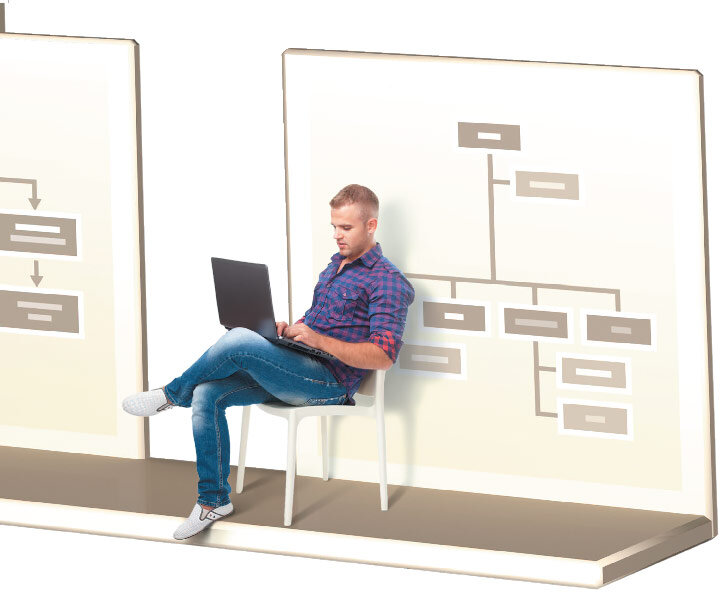 Support with certification
Obtaining a certification can be a major project.  Our consultants can take it in hand and ensure its success.  They can write the documentation and perform the activities required by the standards to perfectly reflect your company.
Description of company's context
Description of processes and work procedures
Writing job descriptions
Internal audits
Management reviews
Setting up indicators
Risk identification
Identification of knowledge and skills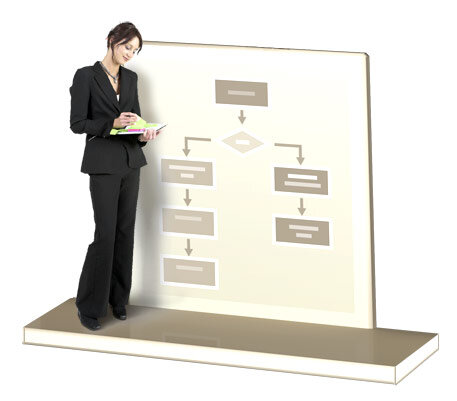 Establishment of ICS / Risk Management
Delegate! Our consultants can perform the implementation of your internal control system (ICS) or your risk management.  They use short interviews with your employees to formalise the documentation and create the reports requested by your auditors.
Writing the ICS management or the risk management rules
Control identification and documentation
Risk identification and assessments
Creation of reports (ICS matrix, risk mapping, etc.)
Description of the processes / activities related to the risks