Ensure a simple and useful ISO 9001 certification for everyone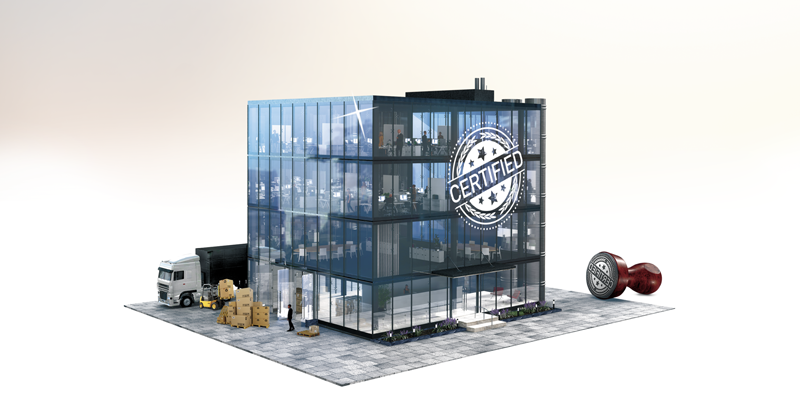 Ensure a simple and useful ISO 9001 certification for everyone
A simplified management of the Quality Management System
Applied in a pragmatic way, the ISO 9001 standard stimulates the competitiveness of your company. Its standardised processes guarantee the quality of your products and services, and thus the satisfaction of your customers.
Optimiso quality software streamlines and automates your quality management system (QMS).
Simplify the complexity of the approach and motivate employees
Management, employees and the quality manager find the quality documentation simplified and streamlined.
Saving time and energy, Optimiso software offers access to all information in just a few clicks.
An intuitive and interactive platform, accessible to everyone at all times
Simplification of task follow-ups, knowledge transfers and procedural modifications
Clear definition of responsibilities
Rapid reporting of non-compliances
Simplified management of internal quality audits
Automatic alert on the indicators to be measured
Easy task management for the quality manager and publishing of the compliance matrix for the ISO 9001 audit
Which modules for quality management?