Automated ISO 22000 certification and guaranteed traceability
The Optimiso Suite software provides valued help to ensure ISO 22000 certification, reduce risks and guarantee food safety. Information is centralized, updates are automated and you control the traceability of modifications or controls.
Both powerful and intuitive, Optimiso Suite combines the rigor of a Food Safety Management System with intuitive access to information.
Automatic updating and centralized information
Automated risk management and monitoring of controls
Compliance management and audits made easy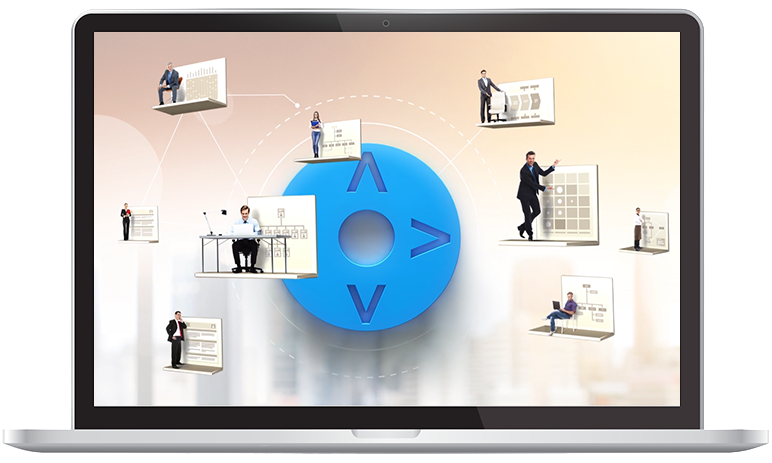 Automatic updating and centralized information
With Optimiso Suite, the documentation of the Food Safety Management System (FSMS) is centralized on a single platform: processes and procedures, hazard control plan (HACCP / PRPO), management of emergency situations and incidents, non-conformities of products or processes, audits, risks, controls, roles, responsibilities and authorities, skills, corrective actions, external communication plan, etc. The software automatically draws process maps, processes, procedures and flow diagrams.
Equipped with a powerful system of links, Optimiso Suite guarantees consistency and continuous updating of data. You modify an element and the update is automatically reflected in all the documentation of the FSMS. The software ensures the security and integrity of the recordings. All changes are tracked and the different versions logged.
In addition, Optimiso Suite makes it easy to manage QHSE – Quality, Health, Safety and Environment – systems.
Automatic impact of any modification
Traceability of all information
Consistent and error-free FSMS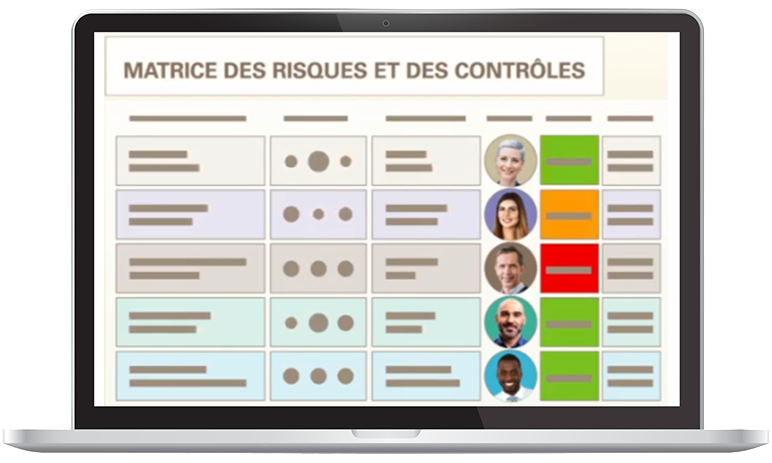 Automated risk management and monitoring of controls
Optimiso Suite makes it easy to identify, analyze and assess the risks and dangers associated with food safety. In connection with all the elements of the FSMS, the risks are continuously updated and easily readable in various formats (matrix, mapping, risk sheet by process, etc.).
The monitoring of mitigation measures and surveillances are fully automated. Optimiso Suite provides a real-time view of the status of tests and controls. Employees are alerted to tests or checks to be carried out and management is informed of the results.
Intuitive reading of risks, dangers and mitigation measures
Monitoring of the status of tests and controls in real time
Traceability of tests and controls carried out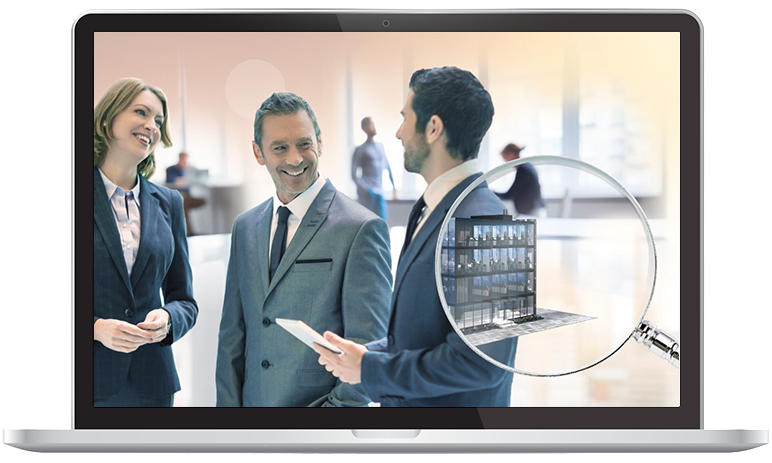 Compliance management and audits made easy
Optimiso Suite saves time and peace of mind for the FSMS Manager. Preparing for the audit is made easier because the auditor has access to all the documentation in 3 clicks. He can also see old versions, proof modes and records since the software provides traceability, history and archiving.
In addition, thanks to digital audits, findings, non-conformities, corrective actions and preventive actions are easier to manage.
Optimiso Suite makes it possible to integrate all the regulatory requirements applicable in all countries where food is marketed and to check that these requirements are met. The compliance report also makes it possible to verify the responses to the ISO 22000 standard.
Automatic follow-up of recommendations and non-conformities
Immediate access to all documentation, modes of proof and records
Efficient support to meet regulatory and normative requirements
Read informations and best practices
QSE software in SaaS: 20 criteria for a comparison [Read more]
Understand the difference between process and procedure [Read more]
Price for ISO 22000 software
Some examples of prices for Optimiso Suite in Cloud mode
Basic
The fundamentals for getting started: describe and communicate the processes, procedures and other documents.
With the modules :
from
260 € excl. VAT per month
for 1 editor
and up to 10 readers
Standard
Ideal for further digitizing the FSMS and managing incidents, improvements and risks.
With the modules of the Basic Pack and
◊  Incidents
◊  Improvements
◊  Risks
from
395 € excl. VAT per month
for 1 editor
and up to 10 readers
Premium
from
945 € excl. VAT per month
for 1 editor
and up to 10 readers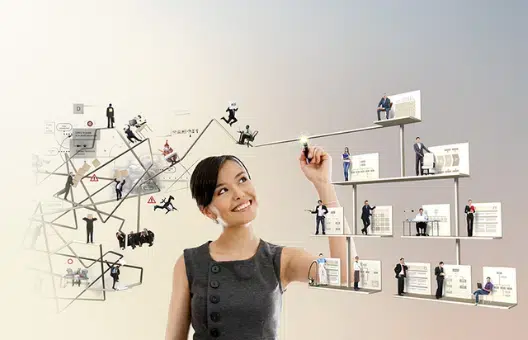 A consulting service at your disposal
Benefit from consultants with extensive practical experience in ISO 22000 certification to support you in your project. Discover our consultancy services here.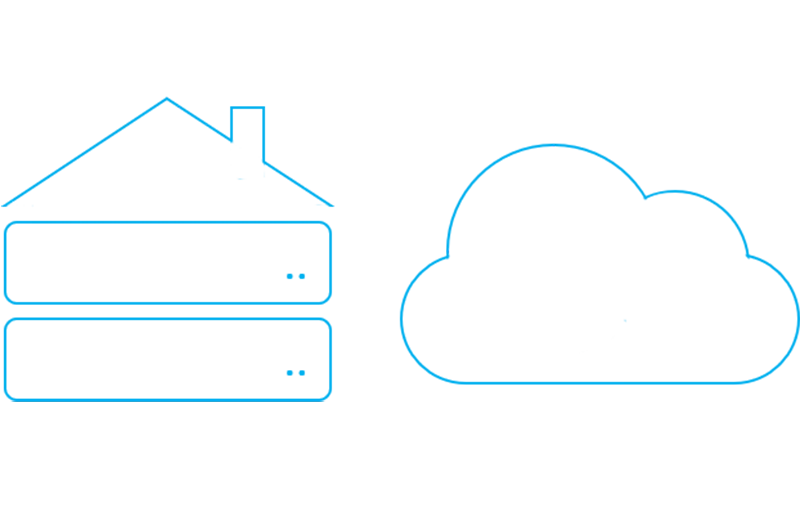 Choose Optimiso Suite as you wish
In Cloud mode (SaaS) to free you from any technical constraints or in license mode (On-premise) to keep control of your software environment.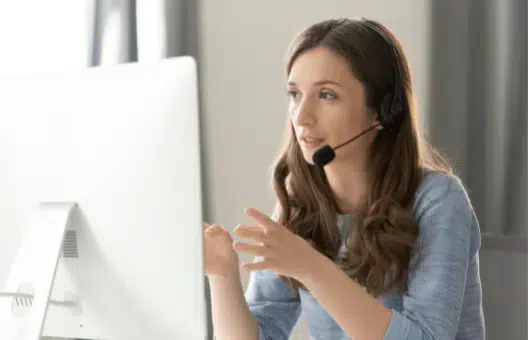 A quality support
Benefit from both technical and business experts who have implemented similar projects. In addition, you benefit every month from good practices in video or image as well as a support platform with numerous training courses and FAQs.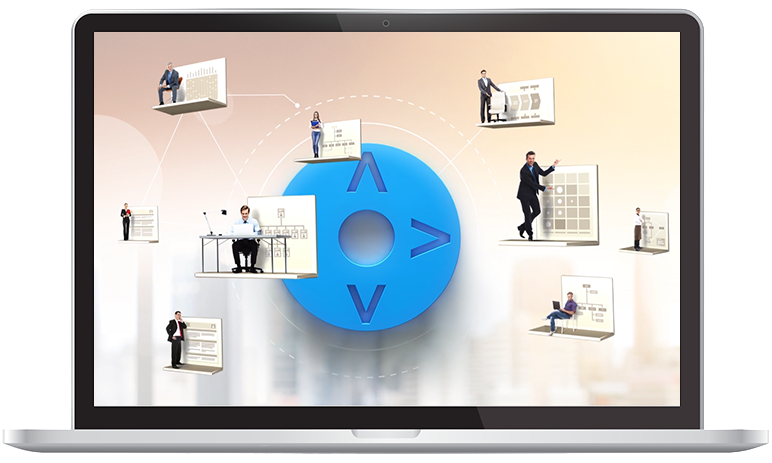 Automatic updating and centralized information
Automated risk management and monitoring of controls
Compliance management and audits made easy
Complete then watch the demo for ISO 22000 Certification