Effectively ensure the safety of food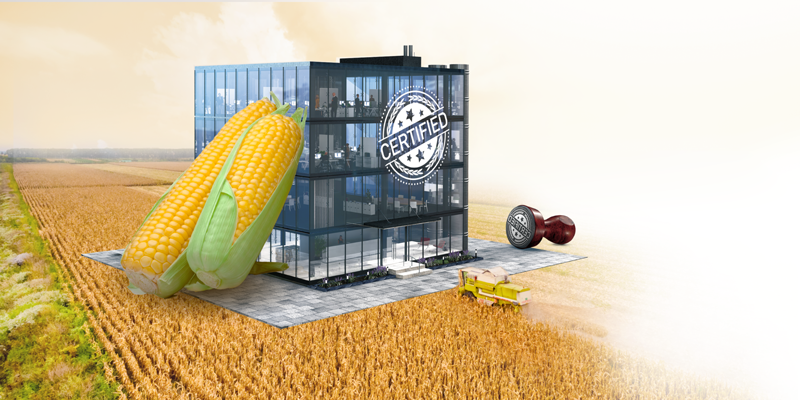 Effectively ensure the safety of food
A controlled food safety system
The ISO 22000 certification proves the company's ability to ensure food safety throughout the food chain. Processes are established and monitored, while risks are identified and controlled.
From the farm or the factory to the plate, the quality of the products is guaranteed. And you gain the trust and satisfaction of your customers.
Master the food safety and promote the trust of your customers
Optimiso software makes your job easier with an intuitive and interactive web platform. Processes are easily modelled, risks identified and kept under control. Employees' awareness is increased, while they can easily declare non-compliances and participate in continuous improvement.
Simply meet the requirements of the ISO 22000 standard
Simple description of processes
Clearly defined responsibilities
Analysis and assessment of food safety hazards
Automatic alert of control measures to be performed and monitoring of their status in real time
Rapid reporting of non-compliances
Easy tracking of corrective actions
Automatic creation of a compliance matrix for the ISO 22000 audit
Which modules for food safety management?