Facilitate ISO 14001 certification for optimal environmental management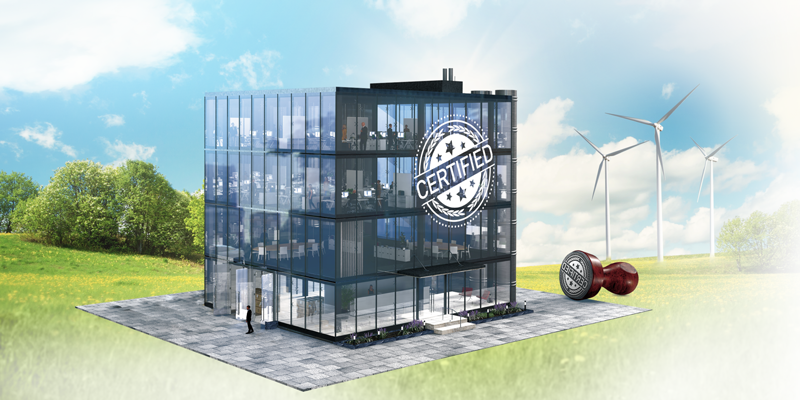 Facilitate ISO 14001 certification for optimal environmental management
A controlled and simplified environmental management system
Applying the ISO 14001 standard can be a real competitive advantage for your business. This certification guarantees the controls over your environmental responsibilities, and thus the trust of your customers and partners.
Perfectly suited to triple Quality Safety Environment certifications, Optimiso software simplifies processes.
Master the environmental issue and promote the good reputation of your company
Your environmental documentation is just a few clicks away. Thanks to its easy-to-use and intuitive interface, Optimiso software makes it possible to make employees aware of the process with complete peace of mind.
An essential support to ensure the success of your approach
Clear definition of processes and responsibilities
Simplified management of internal environmental audits
Incidents easily and quickly reported
Measurement assistance and communication of environmental performance indicators
Automatic creation of the environmental impact matrix
Automatic publication of the compliance matrix for the ISO 14001 audit
Which modules for environmental management?