An effective internal control useful to all
As an establishment active in the insurance, social security, mutual or compensation fund sector, you must comply with national, European or international regulatory requirements. The rules of the ACPR or the AMF in France and those of the OPP or FINMA in Switzerland govern your activity and result, among other things, in the establishment of an internal control system.
In addition to these legal requirements, some establishments choose ISO 9001 certification to prove the quality of their services or ISAE 3402 recognition to prove to their clients that their processes and internal control are working properly. with regard to financial information.
To meet your internal control challenges, you must:
Update the risk map

Follow up on controls

Deal with incidents

Monitor and evaluate action plans

Prepare reports and other legal documents
Automate your internal control with Optimiso Suite
Make this requirement a real asset for your establishment! Like other insurances, mutuals, provident institutes or compensation funds, benefit from the following advantages with the internal control software Optimiso Suite.
Easily update all elements of internal control

Facilitate the performance of checks and ensure continuity in the event of absence

Monitor the performance of checks in real time

Easily report incidents and gain responsiveness in their handling

Follow action plans related to controls

Be ready at all times for the audit, without prior preparation

Easily prove compliance with standards and laws
Internal control in an insurance company
Discover the case of a french insurance company that was able to set up a more efficient and 100% automated internal control with the Optimiso Suite software.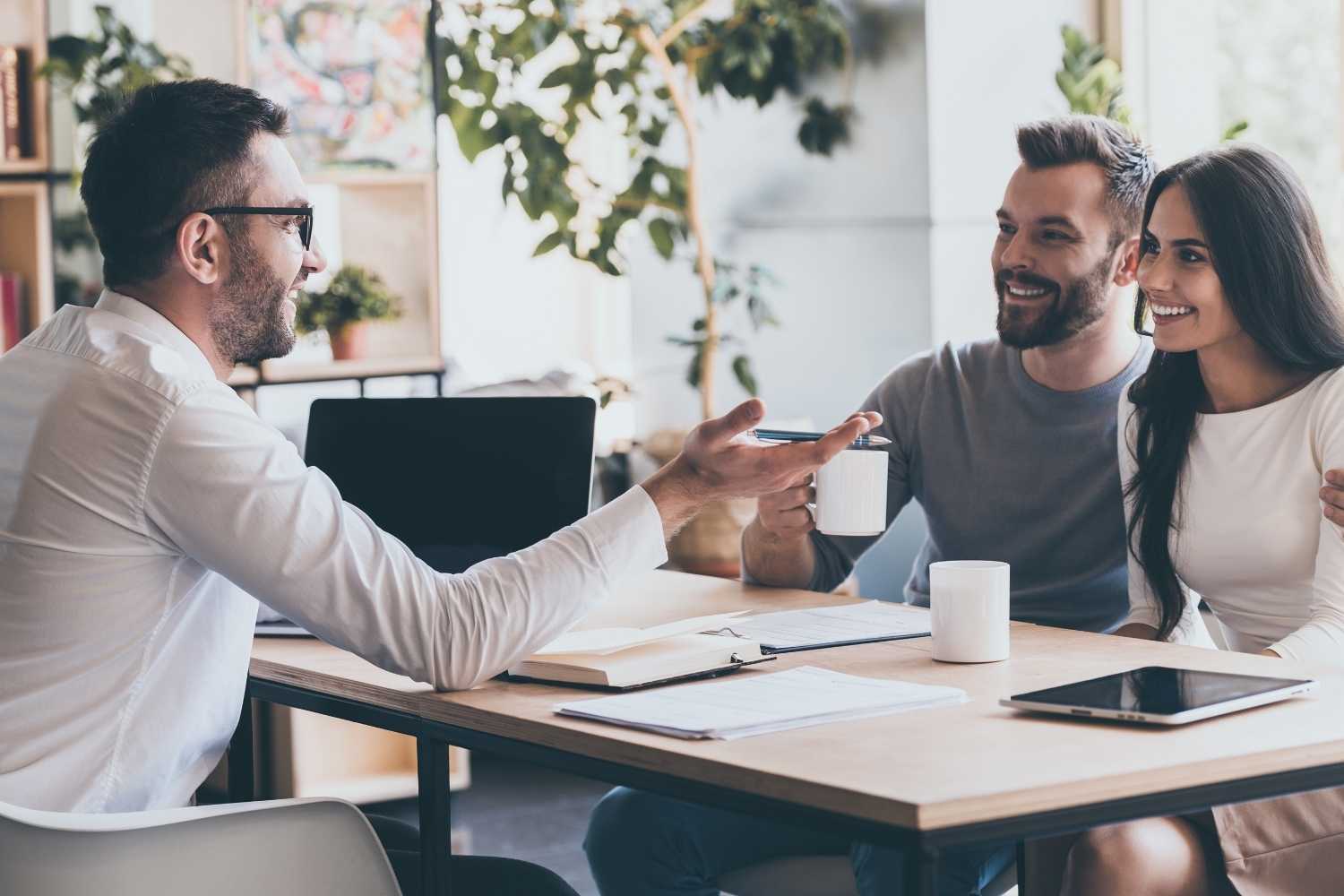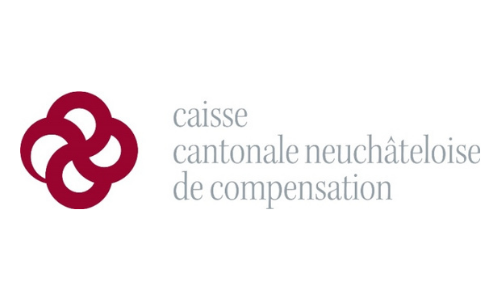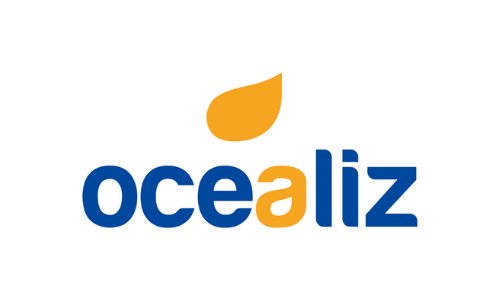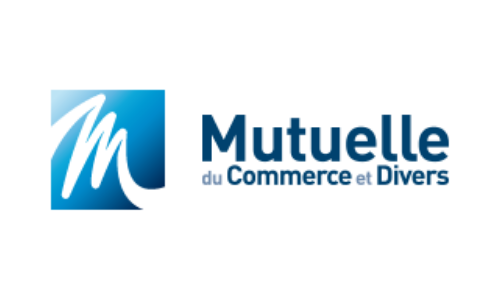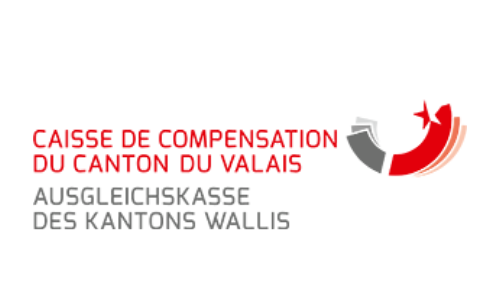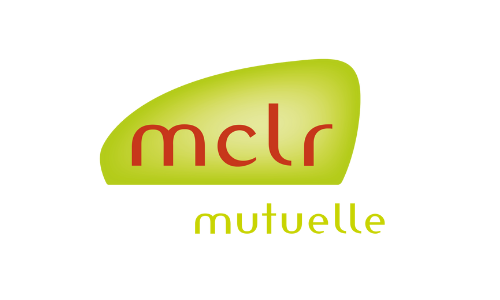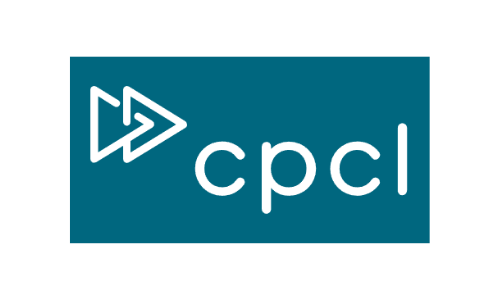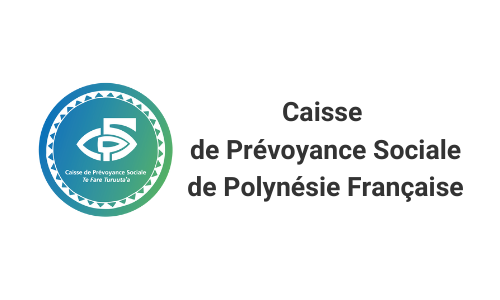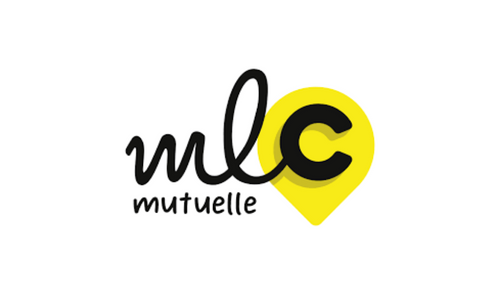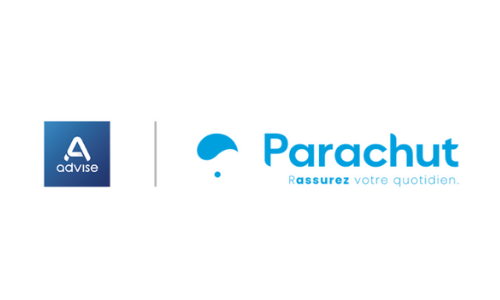 A project ?
Do you want to improve the efficiency of your internal control?