Internal control
A legal obligation for many establishments, internal control can become an advantage if it is implemented in a useful and pragmatic way.
Thanks to the Optimiso Suite software, you automatically carry out the monitoring of controls and the internal control matrix. You transform this regulatory constraint into real benefit for all.
See the benefits (2min)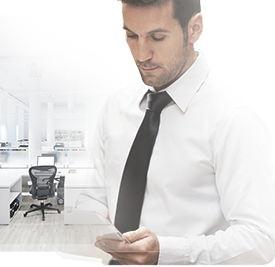 Internal control system
With Optimiso Suite software, enjoy a simple internal control that is useful for everyone.
Discover the benefits