Easily manage your ISO 27001 certified information security system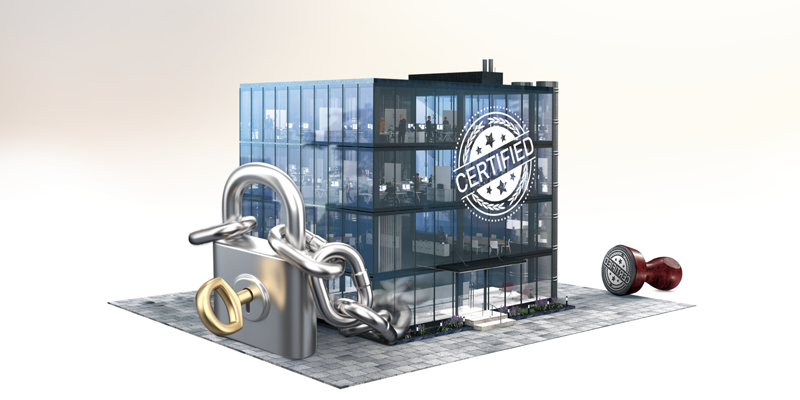 Easily manage your ISO 27001 certified information security system
A controlled Information Security Management System (ISMS)
The ISO 27001 certification guarantees the effectiveness of the information security put in place by your company. You ensure confidentiality, accessibility and integrity of financial information, as well as data entrusted to you by third parties and personal data.
Secure the data of your company and gain reliability and credibility
Optimiso software allows you to :
Inventory your information assets and assign them an owner.
Inventory your information assets and assign them an owner.
Establish your declaration of applicability related to Annex A of the standard and monitor your compliance level.
Describe, plan and ensure the traceability of the controls required by the standard.
Easily manage your information security documentation and share it with your employees.
Analyse and visualise all risks through various reports.
Manage your action plans to achieve your security goals.
Record information security incidents and take corrective actions.
Define and measure useful indicators for monitoring the performance of your information security management system.
Manage roles and responsibilities as well as internal competencies related to information security,
Easily meet the requirements of ISO 27001 standard
Processes that are understandable for everyone
Automatic follow-up of the performance of the 133 control points
Quick access to all ISMS documentation
Risk evolution that is easy to track
Reliable risk matrix
Easy management of internal audits by the ISMS officer
Automatic creation of the compliance matrix for the ISO 27001 audit
Which modules for information security?