Easily manage your ISO 27001 certified information security system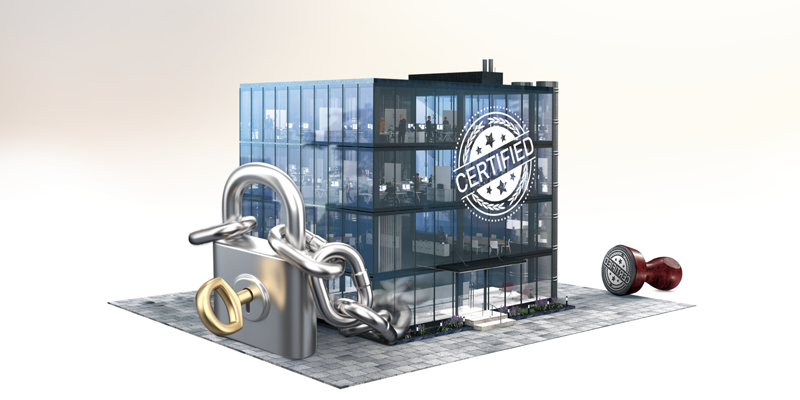 Easily manage your ISO 27001 certified information security system
A controlled Information Security Management System (ISMS)
The ISO 27001 certification guarantees the effectiveness of the information security put in place by your company. You ensure confidentiality, accessibility and integrity of financial information, as well as data entrusted to you by third parties and personal data.
Secure the data of your company and gain reliability and credibility
Optimiso software eases documentation management and facilitates the activities to be performed.  Among other things, it makes it possible to report nonconformities and monitor them, from the declaration of such to their resolution.
Easily meet the requirements of ISO 27001 standard
Processes that are understandable for everyone
Automatic follow-up of the performance of the 133 control points
Quick access to all ISMS documentation
Risk evolution that is easy to track
Reliable risk matrix
Easy management of internal audits by the ISMS officer
Automatic creation of the compliance matrix for the ISO 27001 audit
Which modules for information security?