An Integrated Management System useful for employees and management
In the building, construction or public works sector, it is essential to have an Integrated Management System or IMS. It is the guarantee of your reliability and allows you to demonstrate a culture of continuous improvement in terms of quality, safety and environment.
Many companies are certified ISO 9001, ISO 14001 and ISO 45001 to prove the effectiveness of the IMS or Quality Safety Environment system. This is the most common triple certification. In addition, companies in the sector now comply with other standards such as EcoEntreprise, ISO 50001, MASE or Qualibat.
Also, it is fundamental to define a strong organization. As the collaborators are scattered on the field, it is generally difficult to communicate internal documents. You also need to manage and monitor skills, as some functions require regular aptitude tests, such as the renewal of specific permits for vehicles.
To meet your IMS and internal organization challenges, you must:
Identify and assess risks

Describe your internal organization (processes, work procedures and job descriptions)

Monitor the proper application of procedures and safeguards

Manage incidents and improvements
Facilitate the management of your Integrated Management System
Turn your IMS into a real asset for your company. Like many companies in the building and construction industry, choose Optimiso Suite and :
Benefit from a reliable and centralized Integrated Management System

Improve employee participation in Quality Management

Quickly report incidents and non-conformities

Automate the follow-up of protective measures

Prove compliance quickly during audits

Easily communicate your internal documents to all employees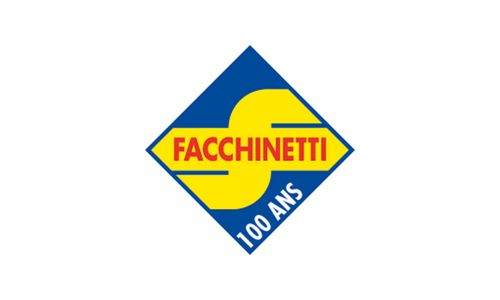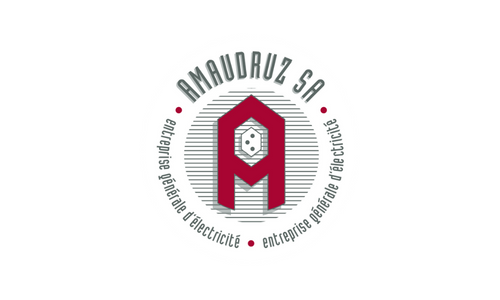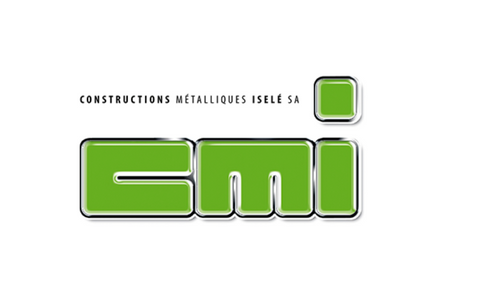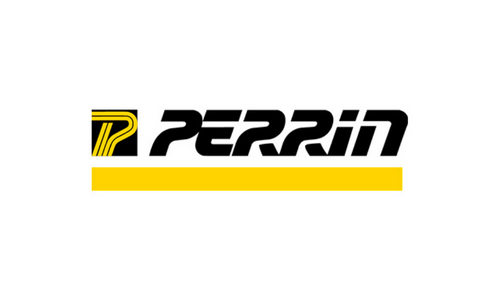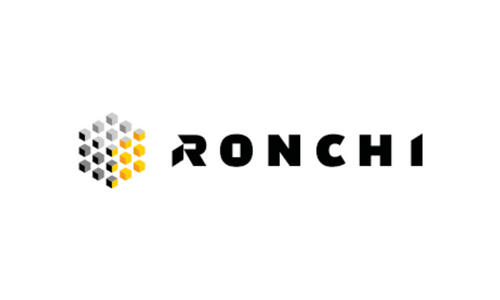 A project?
Do you want to set up an IMS or improve your internal organization?