Ensure the safety of your employees and transform regulatory constraints into a real asset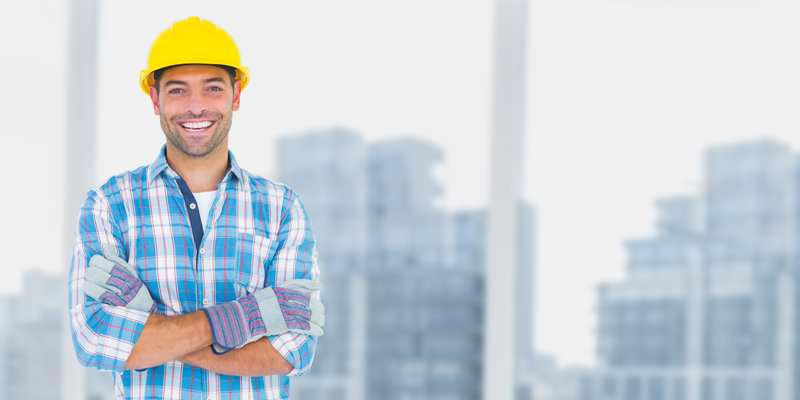 Ensure the safety of your employees and transform regulatory constraints into a real asset
On construction sites or on the road, in contact with machines or special vehicles, building and construction employees operate in a high-risk environment.  You must constantly ensure that procedures and safeguards are applied.  You must also follow the incidents scrupulously.
In order to better respond to calls for tender, you are often required to obtain numerous certifications.  The most common are ISO 9001, ISO 14001 and ISO 45001 to manage quality, safety and environment (QSE) respectively.
In addition, because employees are scattered in the field, it is generally difficult to distribute internal documents. You also need to manage and track skills as some functions require regular qualifying exams such as renewing specific licenses for vehicles.
Our references in building and construction?
Facilitate the management of your QSE system
Perfectly suited to the problems of the building and construction sector, Optimiso software allows you to:
Quickly report incidents and nonconformities
Automate the monitoring of controls (or protective measures)
Communicate easily and everywhere your internal documents
Manage and follow the skills of collaborators
Easily prove compliance with the laws to which you are subject during audits