Simplified management of RJC standards
The application of the requirements of the Responsible Jewellery Council (RJC) proves the social responsibility of your company. Its processes ensure compliance with ethical, social and environmental standards throughout the supply chain, from the mine to the retail outlet.
Intuitive and accessible to all, the Optimiso software is the ideal tool for managing social responsibility and improving your employees' support on these subjects. It encourages their participation by promoting the declaration of improvements, internal communication and the establishment of procedures.
Reliable and centralized quality system

Improved participation in quality management

Internal and external audits made easy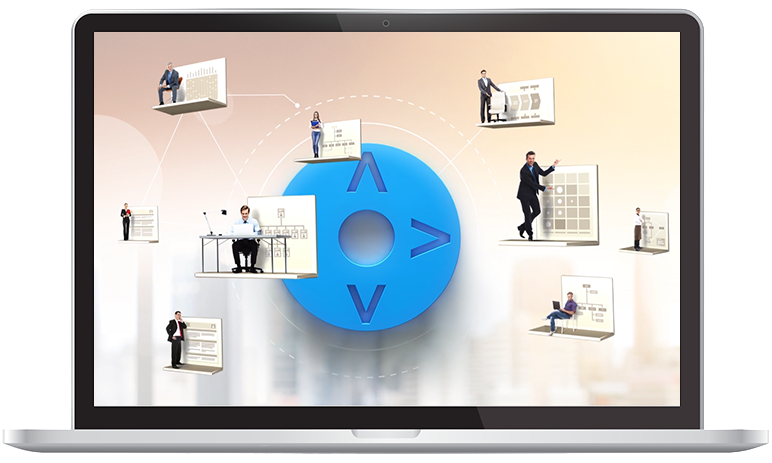 Reliable and centralized quality system
On a single platform, find all the elements of the RJC standard: processes, procedures, incidents, non-conformities, indicators, audits, risks, environmental impacts, responsibilities, skills, improvement projects, etc.
Optimiso Suite automatically draws processes, procedures, organization charts, maps and creates job descriptions. The software makes it easy to manage the RJC standard.
Equipped with a powerful system of links, Optimiso Suite continually updates information and thus ensures data consistency. One change is reflected everywhere! All changes are tracked and the different versions logged. In addition, the software helps in the management of social responsibility thanks to a simple validation workflow.
Centralization of all information
Automatic version update
Reliable and error-free approach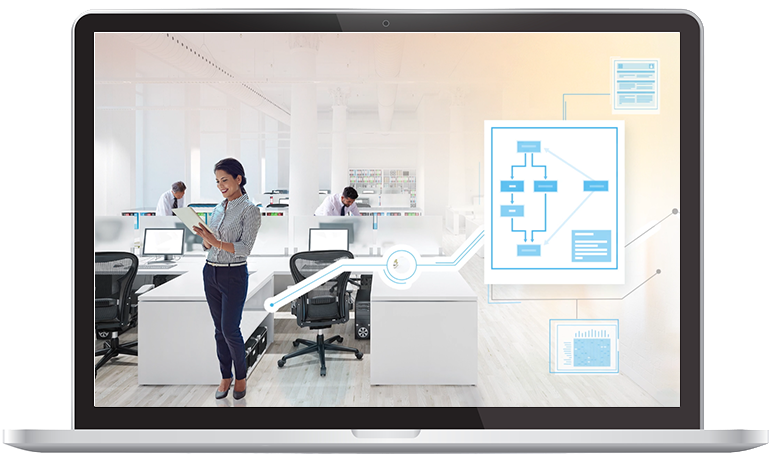 Improved participation in quality management
The implementation of RJC certification becomes a pleasant experience for employees and management. Thanks to the intuitive interfaces, it is easy to find the right information and display it in different views. The user always has access to the latest version of the documentation and can easily report an incident or suggest an improvement.
Optimiso Suite software works for you! It sends reminders to the employee and helps them complete their RJC certification tasks. For example: measuring indicators, monitoring incidents and improvements in which the employee intervenes, easily updating the documentation for which he is responsible, etc.
Quick and immediate access to all documentation, wherever you are
Employees relieved of many tasks
A team better involved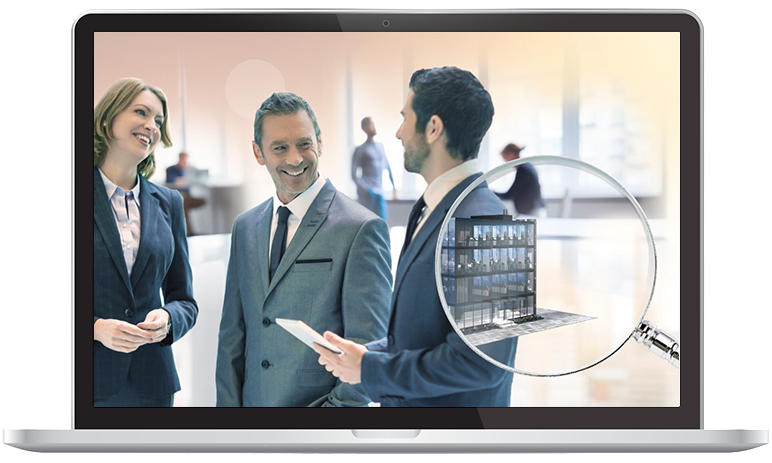 Internal and external audits made easy
With Optimiso Suite, you save time and peace of mind. It is easier to prepare for follow-up checks because you can access all the documentation on a single platform and with just a few clicks.
And, since the software guarantees traceability and archiving, it is easy to access old versions, modes of proof and records. Optimiso Suite makes it possible to integrate all of the recommended requirements in order to verify that they are met.
Easy answers to listeners' questions
Automatic follow-up of recommendations and non-conformities
Immediate access to all documentation, methods of proof and records
Prices for RJC software
Some examples of prices for Optimiso Suite in Cloud mode
Basic
The fundamentals for getting started: describe and communicate the processes, procedures and other documents.
With the modules :
◊  Processes
◊  Procedures
◊  Linked Documents
from
260 € excl. VAT per month
for 1 editor
and up to 10 readers
Standard
Ideal for further digitizing the EMS and managing incidents, improvements and risks.
With the modules of the Basic Pack and
◊  Incidents
◊  Improvements
◊  Risks
from
395 € excl. VAT per month
for 1 editor
and up to 10 readers
Premium
from
945 € excl. VAT per month
for 1 editor
and up to 10 readers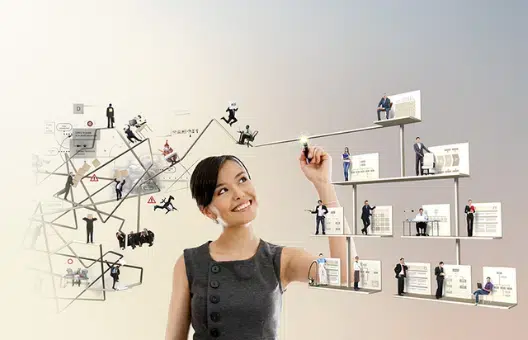 A consulting service at your disposal
Benefit from consultants with extensive practical experience in RJC Certification to support you in your project. Discover our consultancy services here.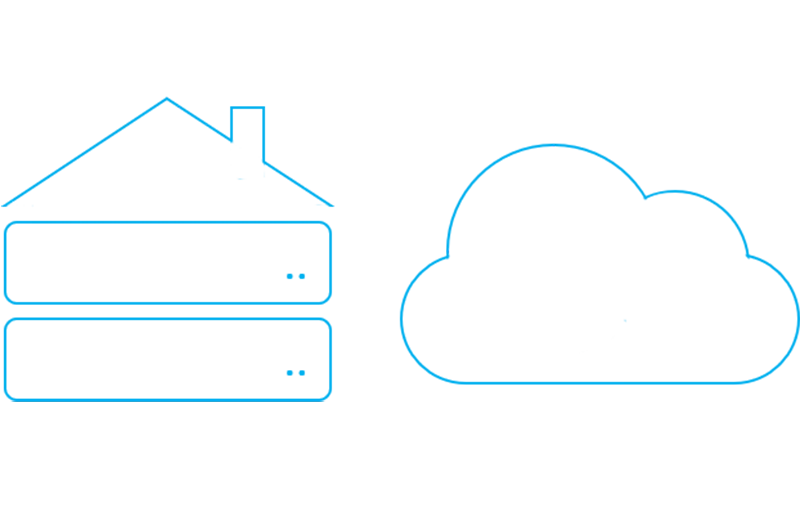 Choose Optimiso Suite as you wish
In Cloud mode (SaaS) to free you from any technical constraints or in license mode (On-premise) to keep control of your software environment.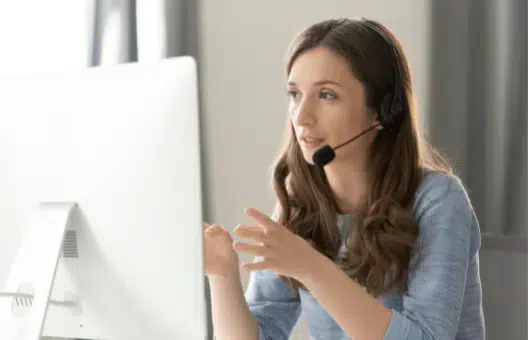 A Quality support
Benefit from both technical and business experts who have implemented similar projects. In addition, you benefit every month from good practices in video or image as well as a support platform with numerous training courses and FAQs.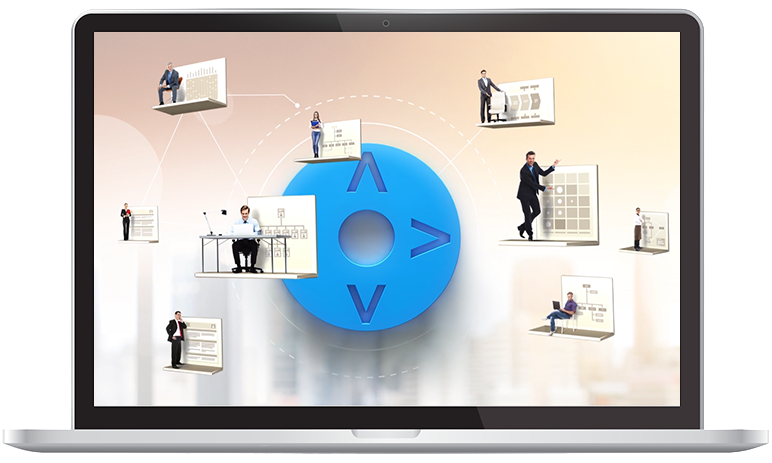 Reliable and centralized quality system

Improved participation in quality management

Facilitated internal and external audits
Request a demonstration for Optimiso software