Facilitate certification and apply RJC best practices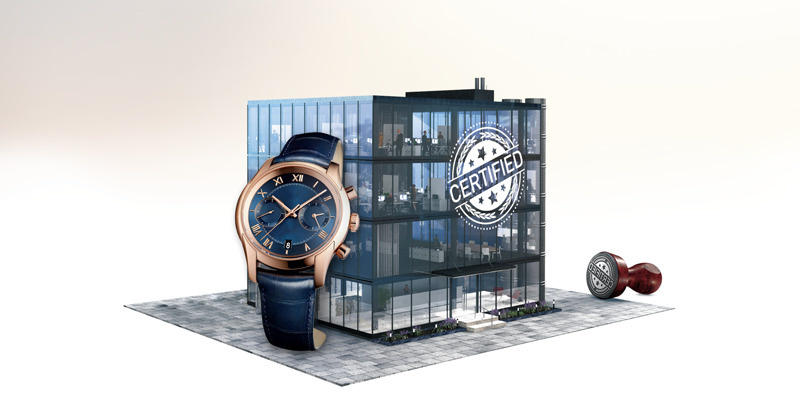 Facilitate certification and apply RJC best practices
Simplified management of RJC standards
The application of the requirements of the Responsible Jewellery Council (RJC) proves the social responsibility of your company.
Its processes ensure compliance with ethical, social and environmental standards throughout the supply chain, from the mine to the retail outlet.
Lighten the complexity of RJC and gain the trust of consumers and other stakeholders
Responsible Jewellery Council certification requires the writing and dissemination of many items. The rights of workers, working conditions, health, safety and the environment are all points that need to be inspected and documented.
Optimiso software will support you with all the certification steps and its monitoring. With features to streamline and automate systems, it is your perfect ally.
Get you RJC certification with confidence
Modelling and easy updating of processes (purchasing, supplier relationships, complaint management or internal discipline)
Analysis of business and health risks linked to occupational safety (hygiene, chemical products, waste management)
Automatic collection and communication of natural resource indicators
Documentation easily distributed to employees
Automatic creation of the RJC compliance matrix for the auditor
Which modules for RJC certification?