Simplified risk management for serene growth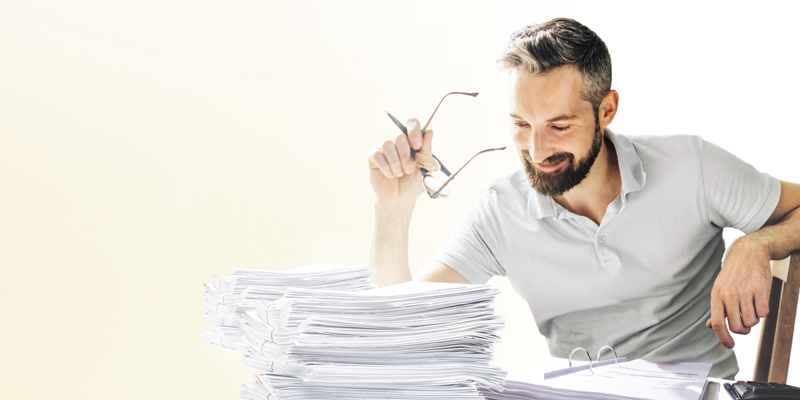 Simplified risk management for serene growth
Facilitated risk management
Private companies as well as public institutions face numerous and diverse risks. In order to identify them, you need to set up a risk management system. This will help you anticipate undesirable events.
Simplify risk management and ensure a durable and serene business
Optimiso risk management software simplifies and automates risk analysis, documentation and reports. You identify, assess and monitor risks with ease.  Management benefits from a clear overview of the risks as well as mitigation measures to be implemented. It can make strategic decisions with full knowledge of the facts.
Your risk management project with peace of mind
Automatic creation of risk mapping, risk matrix and numerous reports
Connection to the mitigation measures and controls
Automatic tracking of the correct execution of controls
Customisation of the risk assessment software using several criteria
Which modules for risk management?