Easily prove your good practices and support your beneficiaries serenely
As a social or medico-social establishment, you have probably implemented a quality management system, certified or not ISO 9001. This way, you demonstrate the quality of your services (reception, support, care…) and ensure the satisfaction of your beneficiaries and stakeholders.
Many establishments in the social sector also choose to clarify the responsibilities of employees or to describe work procedures in order to control activities and ensure the transmission of knowledge.
In addition, you often need to demonstrate the proper use of public money by implementing an internal control and risk management system. The goal is to prevent fraud and errors.
To prove your compliance with these various requirements, you must :
Describe your internal organization (processes, work procedures, etc.)

Identify and assess risks (personal or financial security)

Manage incidents, complaints or adverse events

Set up controls and ensure their proper execution

Draw up reports and other legal documents
Facilitate the management of your Quality, Internal control and Risk systems
As many social establishments, make these requirements and standards a real asset for your establishment by choosing Optimiso Suite!
Have procedures that are understandable by employees and up to date

Clarify everyone's responsibilities

Easily communicate all documents to employees

Encourage the reporting of incidents and gain in responsiveness in their treatment

Easily manage all elements of internal control

Follow in real time the realization of the controls

Easily prove your compliance during audits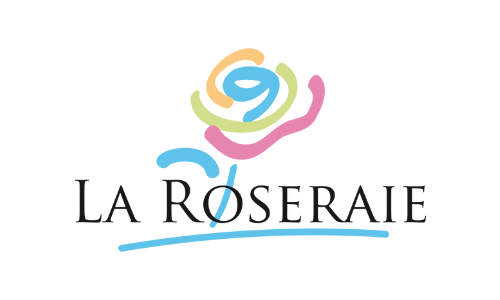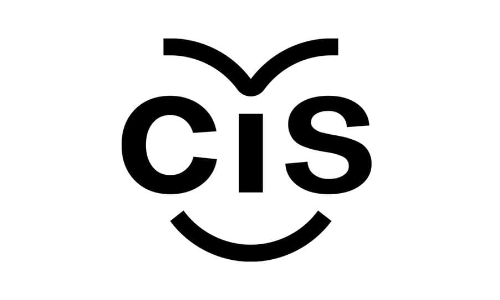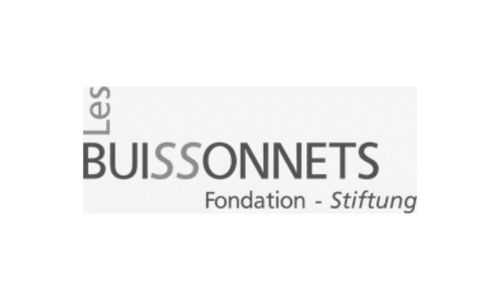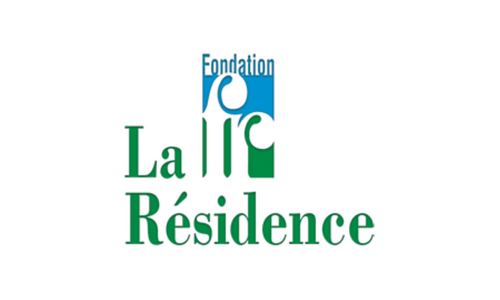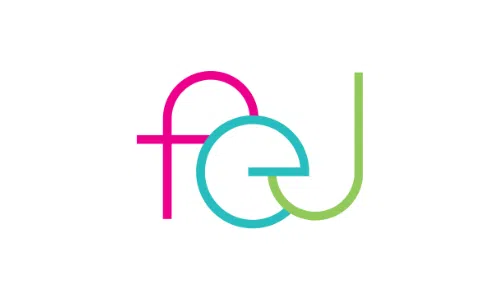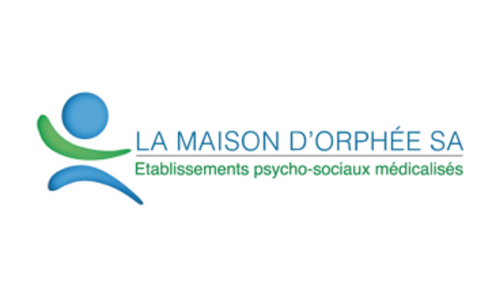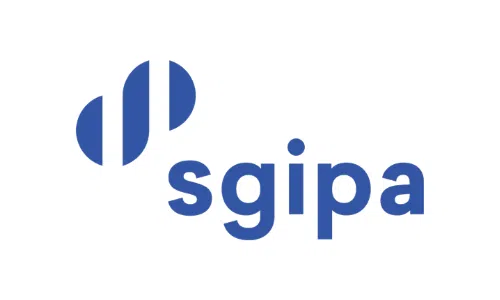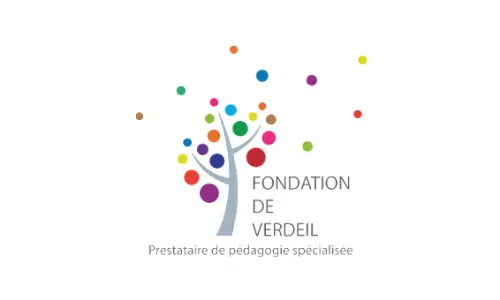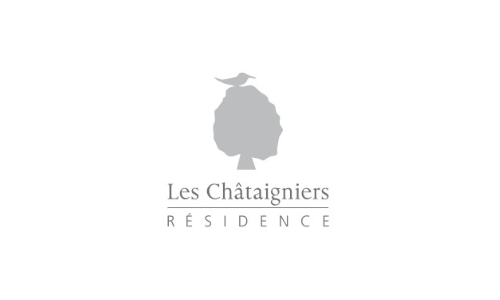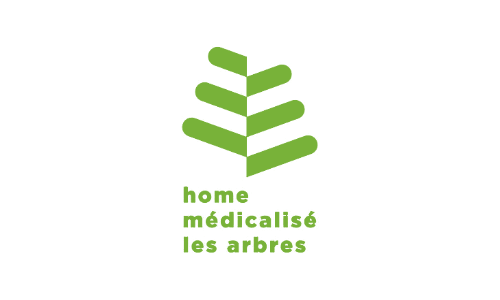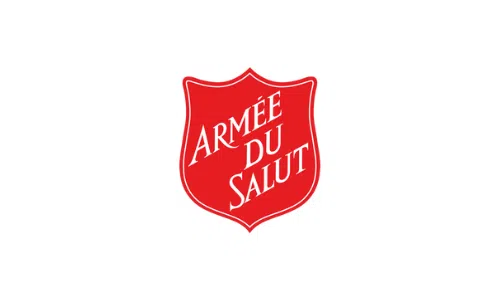 A project ?
Do you have a project related to Quality, Internal Organization, Internal Control or Risks?