Reduce the environmental impact
Optimiso Group is committed to identify its impact on the environment and implementing preventive actions to reduce it.
Use of eco-mobility means for professional travel
Dematerialization of media and recycling of consumables
Offices located in a Minergie building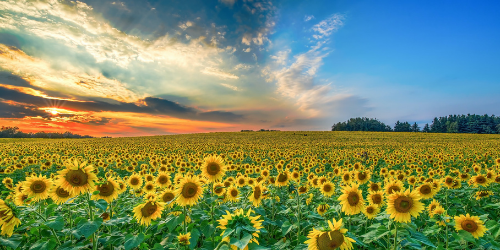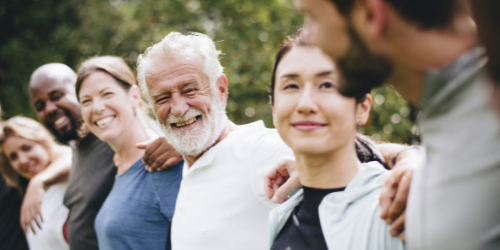 Place human at the heart of our values
Optimiso Group places human at the heart of its values. Optimiso Group applies a commited policy to its employees and to others.
Participation in the integration of young people in the job market
Contribution to the well-being of employees and rejection of all discrimination
Support for social and sports associations
Bring sustainable value
Optimiso Group aims to increase its position as an international economic player in the fields of internal control, ISO certifications, risk management and internal organization.
Innovation, our priority
Quality, satisfaction and security for our customers
Stability and continuity assured