A simple and useful internal control for everyone
With Optimiso Suite software, transform internal control into real benefit for your business. Make the work of employees easier and reduce risks!
Matrix of controls always up to date
Fully automated control monitoring
Solution approved by auditors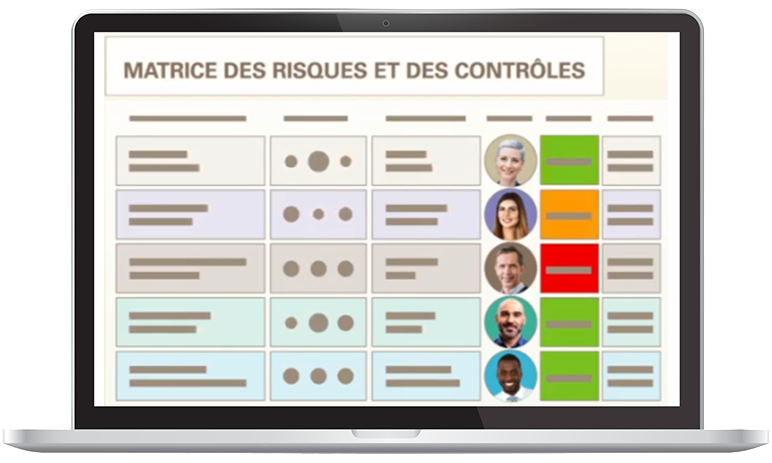 A matrix of controls always up to date
Describing and updating the elements that make up internal control becomes quick and easy. The modification of an element is automatically reflected in the entire internal control matrix.
Save time for the internal controller
Customizable matrix according to requirements
Intuitive reading of risks and controls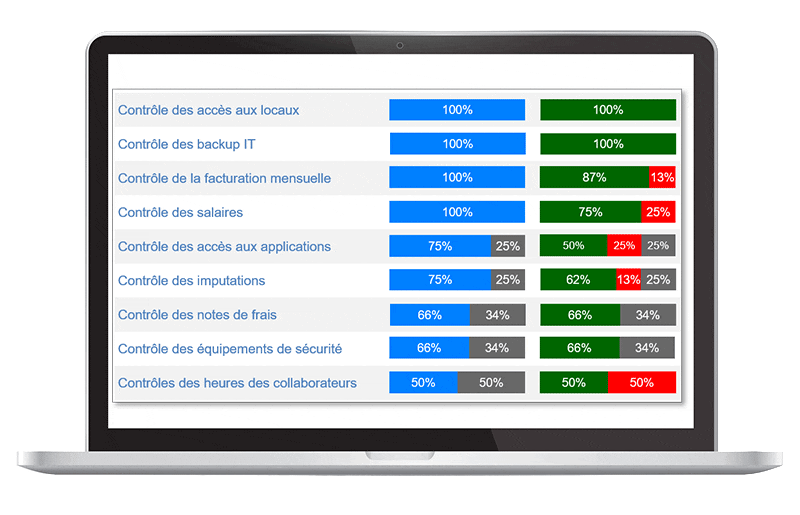 Fully automated control monitoring
Everything is made easier for employees: they are automatically informed of the controls to be made. Optimiso Suite carries out the monitoring of controls for you and the management is unloaded.
Daily help appreciated by employees
Monitoring status of controls in real time
Traceability of controls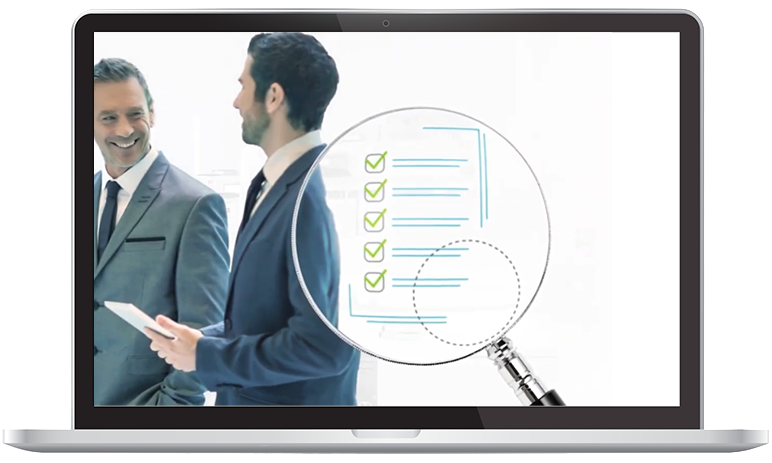 Solution approved by auditors
Local auditors, Big Four, Audit Department or Court of Auditors, all appreciate the ease of finding the information they need during their audits.
Easily accessible modes of proof
Matrix conforms to auditor requirements
Fast and peaceful audit
Prices for internal control
Some examples of prices for Optimiso Suite in Cloud mode
* Minimum entry price 230 € excl.tax per month
Basic
The fundamentals for getting started: description and monitoring of controls, risk assessment, editing the matrix.
With the modules:
From
276 € excl. VAT /mois*
for 1 administrator
and up to 10 readers
Standard
From
387 € excl. VAT /mois*
for 1 administrator
and up to 10 readers
Premium
From
447 € excl. VAT /mois*
for 1 administrator
and up to 10 readers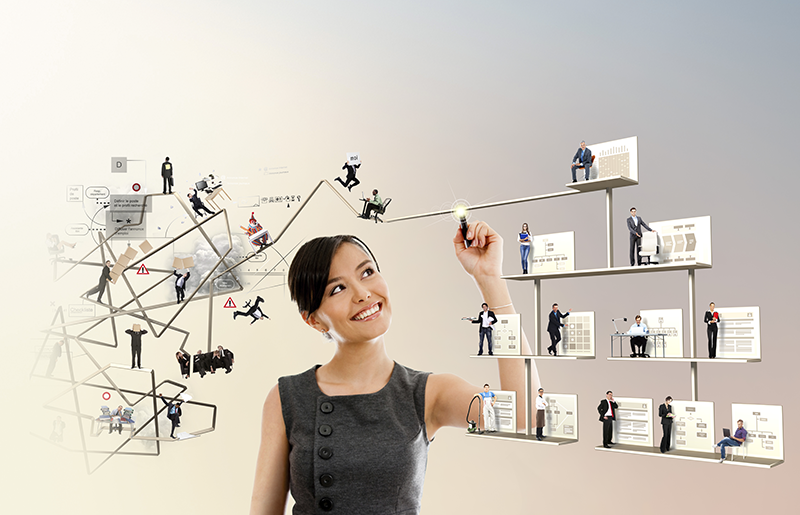 A consulting service at your disposal
Benefit from consultants with extensive practical experience in internal control to support you in your project. Discover our consultancy services here.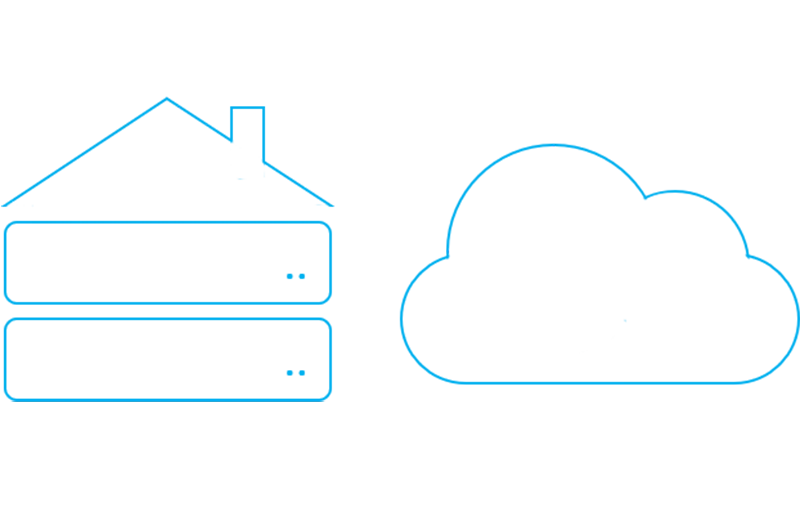 Choose Optimiso Suite as you wish
In Cloud mode (SaaS) to free you from any technical constraints or in license mode (On-premise) to keep control of your software environment.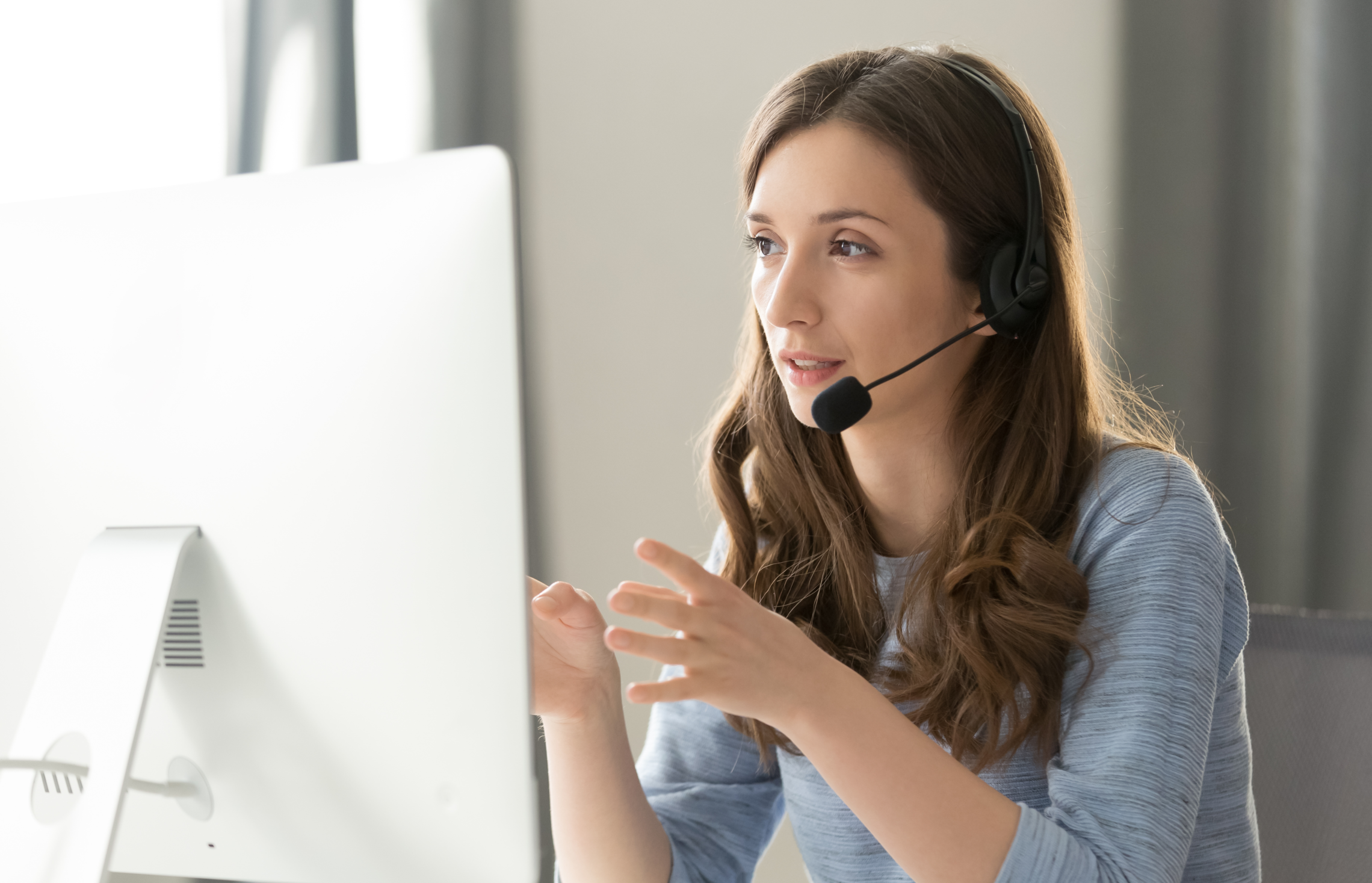 A quality support
Benefit from both technical and business experts who have implemented similar projects. In addition, you benefit every month from good practices in video or image as well as a support platform with numerous training courses and FAQs.