Ensure the measurement of your performance indicators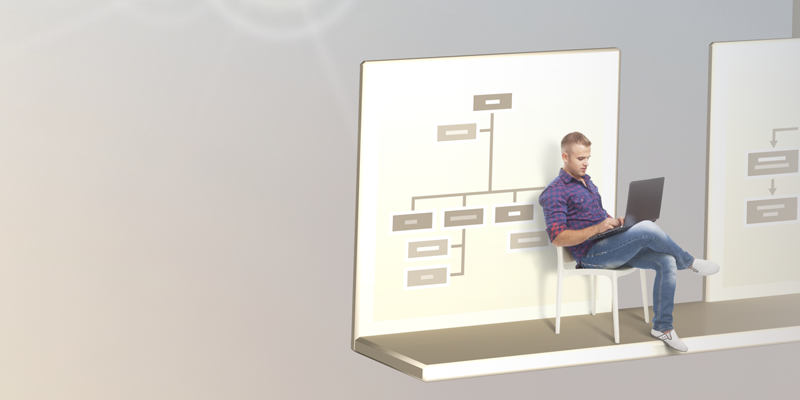 Ensure the measurement of your performance indicators
Determine and simply track your performance indicators
Performance is measured. To ensure the success of your business you need the right indicators, or Key Performance Indicators (KPIs). And you have to make sure that they are regularly measured and communicated. Only a suitable process guarantees this.
Have an accurate vision and achieve your goals with KPIs
Applying and updating performance indicators can be time-consuming. It is difficult to identify them, to find them and especially to ensure that they are regularly measured by the people concerned. For performance indicators, Optimiso software is the perfect ally for facilitating this work.
Saving time and energy, it provides access to all information in just a few clicks.
Access to all information in just a few clicks
Centralisation of the indicators on a single platform
Linking indicators with other organisational elements (processes, risks, etc.)
Automatic alerting of employees when an indicator needs to be measured
Automatic collecting of measurements and recording on Optimiso
Description of the KPIs: in case of absenteeism, others know exactly how to carry out the measurement.
Which modules for performance indicators?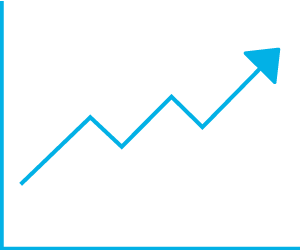 Identify key indicators and automatically collect their measurements from employees