Ensure the compliance of your internal control system
As an establishment in the financial sector, you must obtain and maintain an authorization to exercise your activity. This concerns you, whether you are a fintech company or more traditionally a bank, a credit institution, a wealth manager or an asset manager. Supervisory authorities (ACPR or AMF in France – FINMA in Switzerland – BEAC or BCEAO in Africa) require that you have an internal control system.
In addition to these legal requirements, some establishments also opt for ISO 9001 certification to demonstrate the quality of their services or for ISO 14001 certification to improve their environmental performance.
To prove your compliance, you must:
Write control sheets and regulatory procedures

Manage and monitor the performance of level 1 permanent controls

Perform permanent level 2 and compliance controls

Regularly monitor the implementation of corrective actions

Create reporting for internal committees and periodic external audits
Digitize your internal control with Optimiso Suite
Make this requirement a real asset for your establishment! Like other banks, credit institutions or fintech, take advantage of the following advantages with the Optimiso Suite internal control software.
Easily manage all the elements of internal control (risk mapping, control sheets, processes and procedures, etc.)

Facilitate the performance of permanent controls and ensure continuity in the event of absence

Monitor the achievement of level 1 and level 2 controls in real time

Easily assess gross and residual risks

Be ready at all times for the audit, without prior preparation

Guarantee the traceability of control activities
Internal control in a bank
Customer story
Discover the challenges taked by an international bank with more than 10,000 employees around the world. Optimiso Group was a major turning point to permanently raise the level of quality of their internal control.
FINMA audit, what questions will be asked
Webinar
Imagine today is your regulatory audit. What questions will be asked by the auditor? How should you answer them? How should you efficiently collect data before, during, and after the audit
In order to answer these questions, Optimiso Group has received Mr Roger Rissi (PhD), Risk manager for the last 10 years in Asset management companies under the direct supervision of FINMA.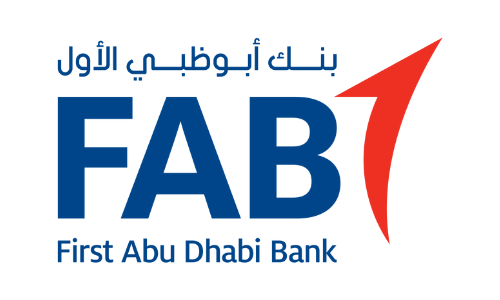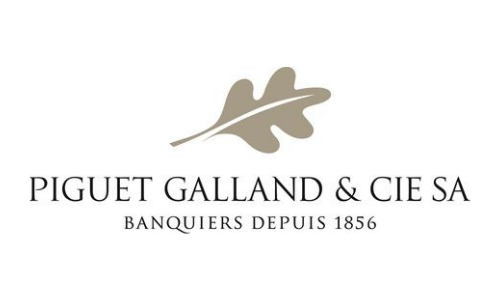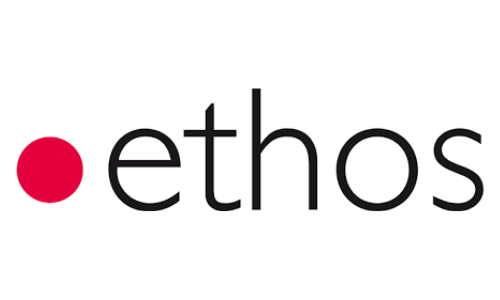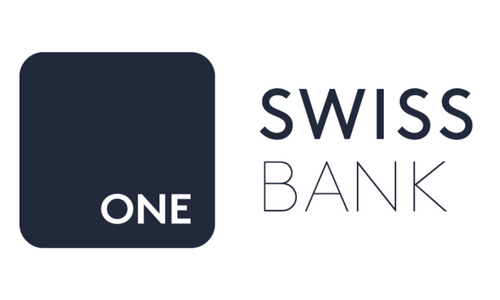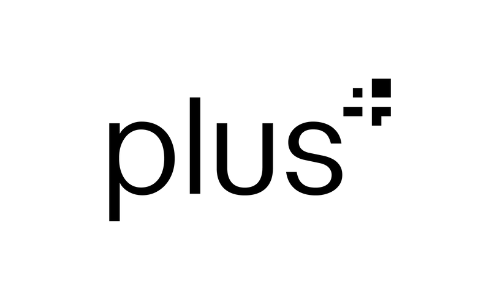 A project ?
Do you want to improve the efficiency of your internal control?