Model your processes simply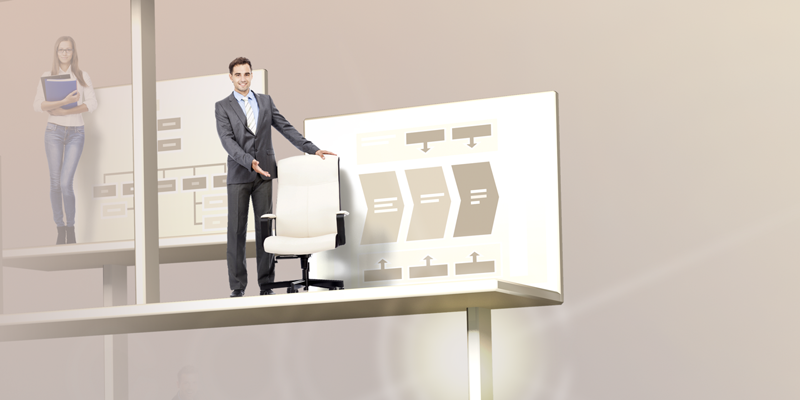 Model your processes simply
For optimal modelling of processes
Good process management gives you a cross-functional view of activities and responsibilities within your company. It optimises tasks, resolves conflicts and avoids misunderstandings or dysfunctions.
The Optimiso process software is the ideal tool for modelling.
Simplify the description and facilitate access to processes
Implementing process management requires additional work and specific skills.
Based on the BPM tools (Business Process Modelling), Optimiso software makes it possible to simply establish the description and the process map. It guarantees an easy description of business processes.
View your processes in just one click
Modelling and process updating facilitated
Processes accessible to all employees in one click
Speed of integration of new employees
Process map view
Processes and procedures workflow validation
Clarification of responsibilities
Which modules for process management?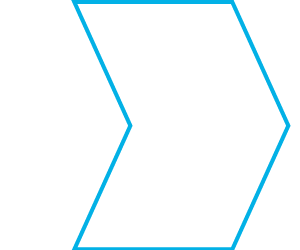 The ideal graphic tool to easily model processes and procedures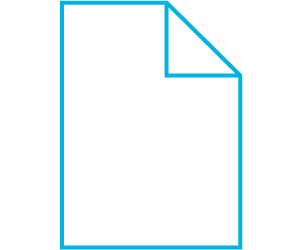 Manage, archive, and easily view your internal documents