Model your processes simply
To meet standards or laws, to guarantee constant quality in the production of products or services, to better define responsibilities or to ensure the transfer of know-how, discover the ideal solution for modeling your work processes and procedures.
Both intuitive and powerful, Optimiso Suite is a valuable ally in ensuring that processes are finally read, understood and applied.
Centralized processes accessible to all
Easy to draw and automatically updated processes
Solution compliant with normative and regulatory requirements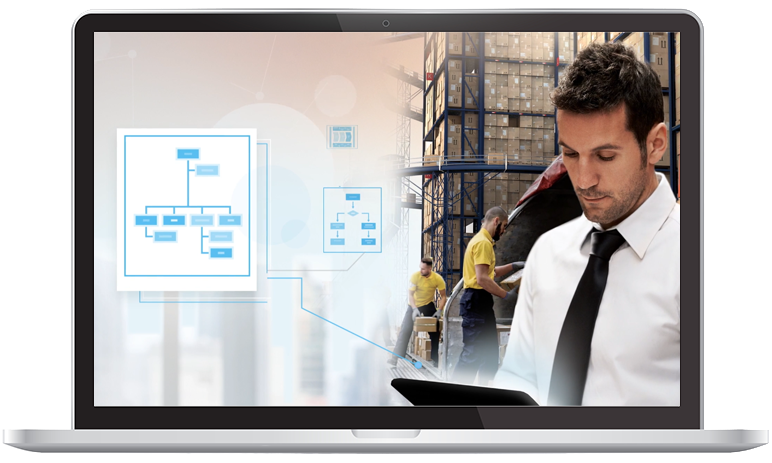 Centralized processes accessible to all
With Optimiso Suite, all processes and procedures are centralized in a single tool and shared throughout the company. No duplicates or inconsistencies, employees always access the latest version in force. They appreciate consistent, clear and easy-to-understand descriptions.
It becomes easy to search for processes or procedures and navigate between them. In addition, the software adapts to everyone by presenting the same information in different graphic forms.
Intuitive, Optimiso Suite immediately makes the entire process and its related elements visible: upstream or downstream processes, procedures, instructions, regulations, responsibilities … but also risks, controls, incidents, indicators, etc.
Centralization of all processes and procedures
Understandable and easy-to-access processes
Intuitive and visible information at a glance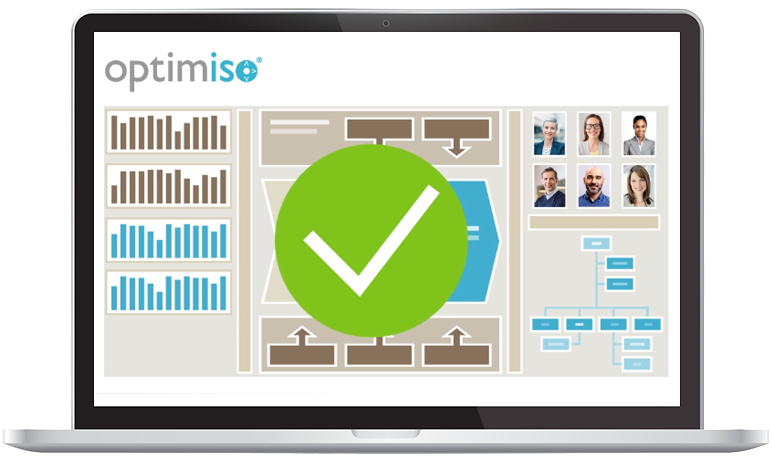 Easy to draw and automatically updated processes
With Optimiso Suite, a single entry gives rise to different views: hierarchical processes in tree, cartography or process map, Crosby's turtle, more or less detailed procedures at first glance. Do not waste your time to perfect your drawings: the procedures are redrawn automatically.
Equipped with a powerful linkage system, the software ensures consistent and continuously updated data. You make a single change and it is automatically reflected everywhere.
The validation workflow makes it easy to notify and track the release of a process or procedure. Also, a powerful notification system automatically informs the employees concerned by a modification or a next review.
Powerful and intuitive drawing interface (drag & drop)
Updates automatically reflected
Automatic communications to employees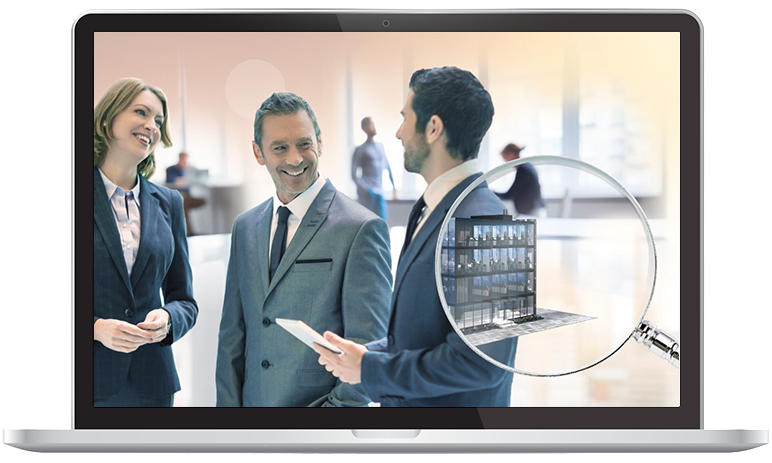 Compliant solution with normative and regulatory requirements
A true analysis tool, Optimiso Suite links processes with other organizational elements. It also makes it possible to define the responsibilities on the processes (RACI matrix) or to visualize the processes by department.
The reports and functionalities linked to the processes make it possible to meet requirements such as internal control or ISO certifications. Thus, the processes and procedures described for employees are used for the risk and control matrix, the analysis of environmental aspects and impacts, the internal audit schedule, etc.
Optimiso Suite traces all the modifications and logs the different versions. At any time, it is easy to find the old version of a process and compare two versions between them: the software automatically highlights the differences.
Powerful organizational analysis tool
Features and reports meeting requirements
Traceability of version history
Read informations and best practices
Understand (finally) the difference between process and procedure [Read more]
Prices for the process modeling software
Some examples of prices for Optimiso Suite in Cloud mode
Basic
The fundamentals for getting started:  describe and communicate processes and procedures
With the module :
◊  Processes
◊  Procedures
from
236 € excl. VAT per month
for 1 editor
and up to 10 readers
Standard
Ideal for further digitizing all elements related to processes and procedures.
With the module of the Basic pack and
from
260 € excl. VAT per month
for 1 editor
and up to 10 readers
Premium
from
639 € excl. VAT per month
for 1 editor
and up to 10 readers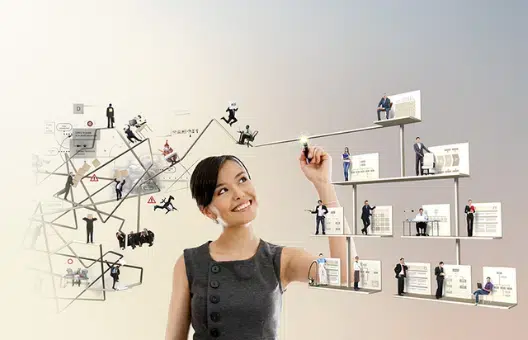 A consulting service at your disposal
Benefit from consultants with extensive practical experience in ISO 14001 certification to support you in your project. Discover our consultancy services here.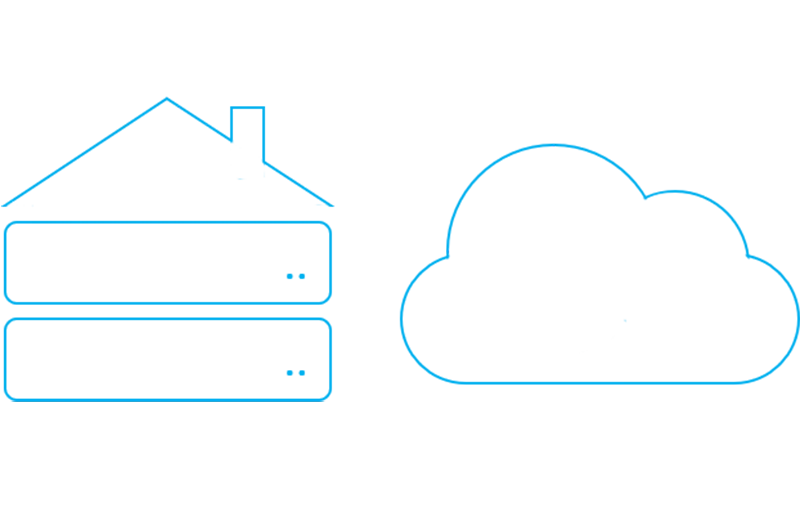 Choose Optimiso Suite as you wish
In Cloud mode (SaaS) to free you from any technical constraints or in license mode (On-premise) to keep control of your software environment.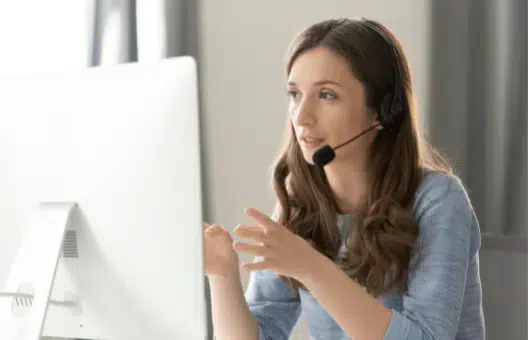 A Quality support
Benefit from both technical and business experts who have implemented similar projects. In addition, you benefit every month from good practices in video or image as well as a support platform with numerous training courses and FAQs.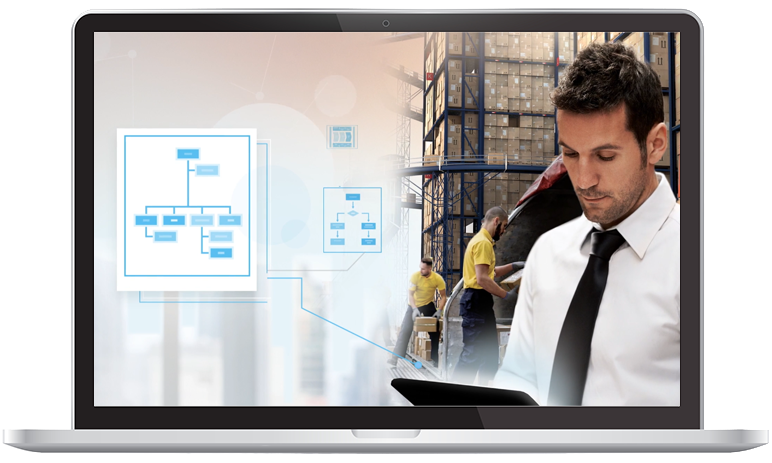 Centralized processes accessible to all
Easy to draw and automatically updated processes
Solution compliant with normative and regulatory requirements
Complete then watch the demo for Process Modelling (in French)