A corporate repository under control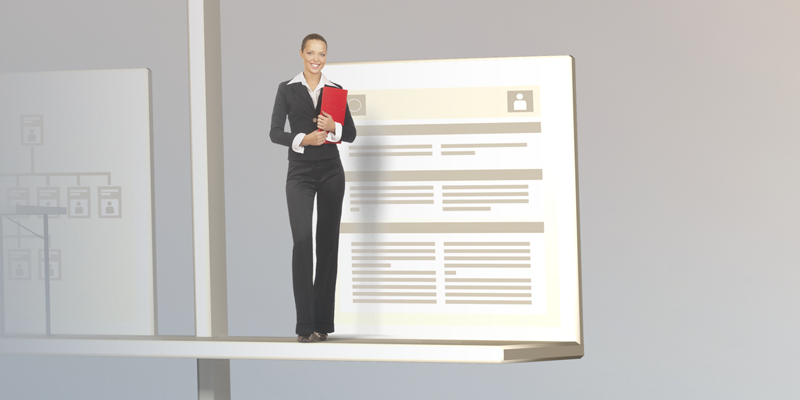 A corporate repository under control
A solid enterprise architecture
Using the repository, your company is on solid foundations. Indeed, the clarification of the organisational structure and practices of your company is a major challenge. Creating the enterprise repository, or enterprise architecture, clarifies responsibilities and facilitates access to documentation. The company can thus operate efficiently and undertake any transformation with peace of mind.
Easily create and distribute the repository
Whether it is processes, procedures, organisational charts or job descriptions, amongst others, the creation of a corporate repository requires the writing of important documentation. Optimiso software helps you to create and distribute a repository that is useful to all employees. With harmonised practices your company can be more efficient and guarantee an excellent level of service.
Your corporate repository made easy
Easy description and update of organisational charts and processes
Simple access to clear and understandable documentation
Multi-level process mapping and organisational charts
Dynamic relationship between organisational charts, processes, business procedures, responsibilities, skills, risks, etc.
Which modules for the enterprise repository ?