Prove your best practices while improving your efficiency
Are you active in the real estate sector? Real estate agency, public housing office or land company, are your activities related to the management, sale (brokerage), promotion or management of co-ownership ?
So you are probably ISO 9001 certified to prove the quality of your services, ISO 14001 to improve your environmental performance or you have undertaken a CSR approach. Certifications that can notably help you win mandates during calls for tenders.
Also, you may have implemented an internal control or your clients have asked you to obtain ISAE 3402 recognition to ensure reliable financial reporting for the services you offer them.
To prove your compliance with these various requirements you must:
Describe your processes, work procedures and job descriptions

Clarify everyone's responsibilities

Manage incidents and continuous improvement

Identify and assess risks

Build an internal control matrix

Follow up on controls

etc
Digitize your quality, environment, CSR or internal control systems
Make these requirements a real asset for your establishment! Like many other establishments in the real estate sector, opt for Optimiso Suite.
Benefit from a quality system and environment centralized and reliable

Improve participation in quality / environmental management

Facilitate internal and external audits

Ensure efficient internal control

Automate control tracking

Benefit from reporting and an auditor-approved solution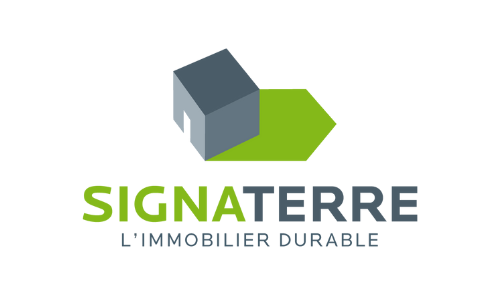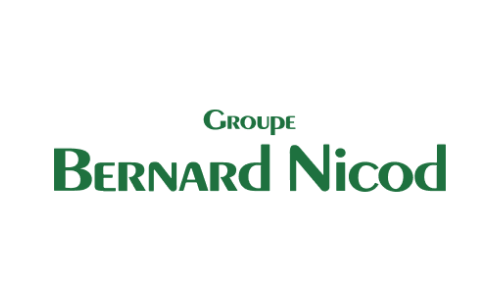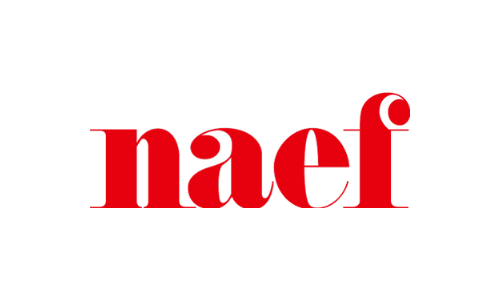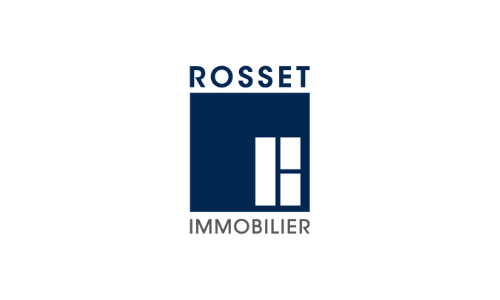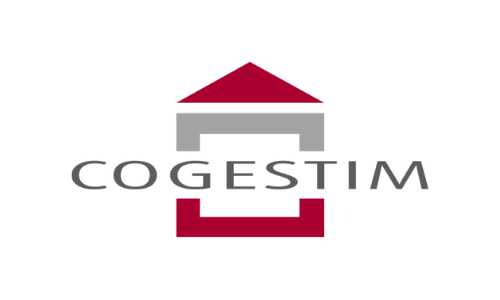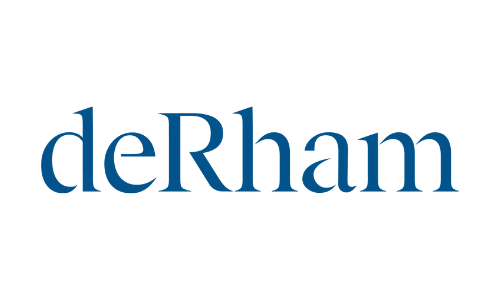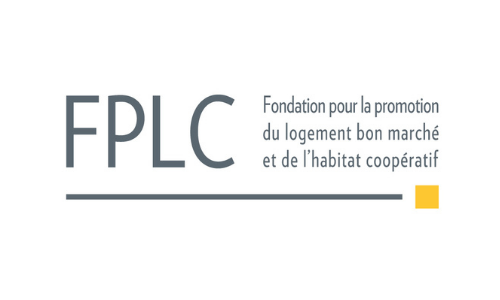 A project ?
Do you have a project linked to quality, environment, SRE, ISAE 3402 or internal control ?