Prove the good use of public money and ensure the quality of your services
Whether you are a city, a municipality, a local or regional authority, a federation of municipalities or urban community, a metropolis, a ministry, a state department, a canton, a departmental or regional council or any other public institution, you must demonstrate the proper use of public money and ensure that there are no error or fraud.
In Switzerland, for example, administrations or public institutions are subject to internal control depending on their size and the canton to which they belong. The auditors but also the Court of auditors and the cantonal internal audit services carry out audits and enforce the Harmonized Accounting Model (HAM2) as well as the NAS 890.
In France, only local and regional authorities experimenting with the certification of accounts must implement internal control. Internal control and risk management are also mandatory for ministries and certain EPIC and EPCI. It is the Chambres régionales des comptes and the Commissaires aux comptes that audit these establishments and often recommend the implementation of internal control.
Nevertheless, even without a legal requirement, many public institutions undertake an internal control process to prove their good practices and reduce the risk of error or fraud.
In addition, to best satisfy citizens, it is essential for public organizations to ensure the quality of their services. This often means implementing a quality approach (ISO 9001 certification, Qualiville), optimizing internal organization and ensuring information security.
To prove your good practices, you must:
Identify your financial and reporting processes

Describe these processes, the job descriptions and clarify the responsibilities of each person

Analyze the risks and update the risk map

Put in place the mitigation measures

Develop a risk and control matrix

Ensure a continuous improvement loop

Draw up reports and other legal documents
Digitalize your Internal control, Internal organization and Quality systems
Like many public institutions, choose Optimiso Suite and turn your regulatory constraints into a strength.
Easily manage all elements of internal control (risk map, control matrix, processes and procedures, etc.)

Facilitate and ensure the proper execution of controls

Easily prove compliance with the standards to which you are subject

Ensure the same quality of service with defined procedures and responsibilities

Improve participation in quality management

Easily access all internal documentation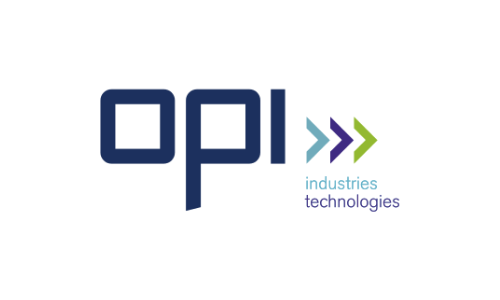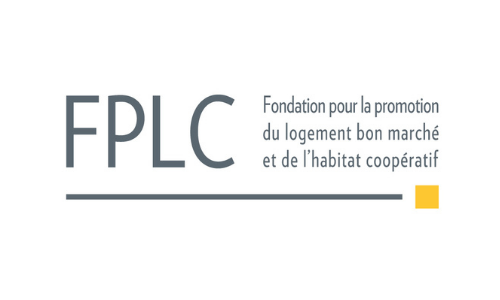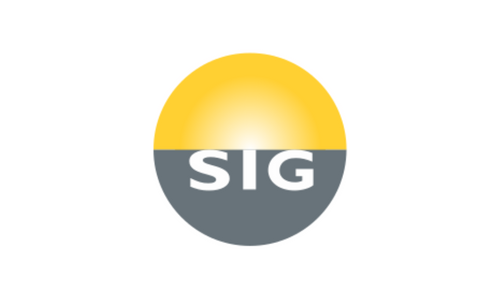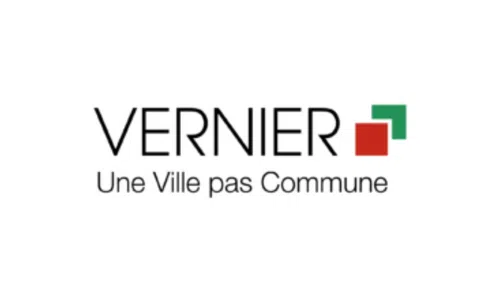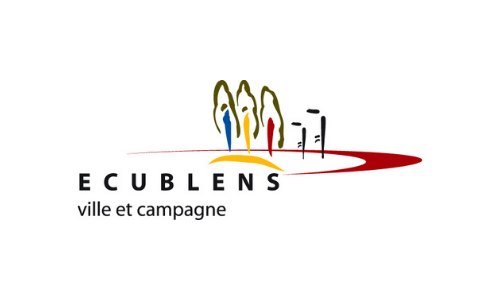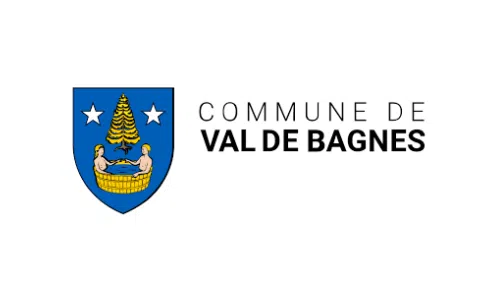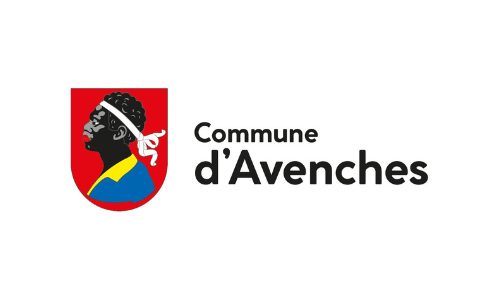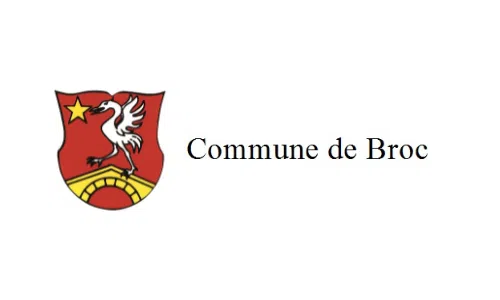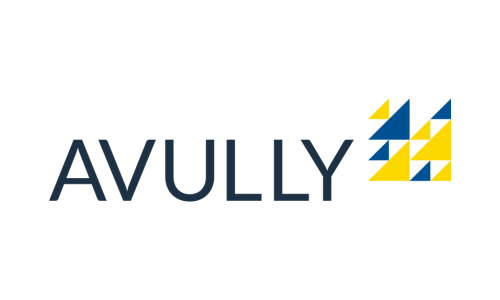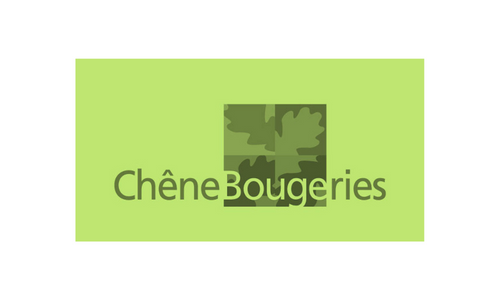 A project ?
Do you have a project linked to Internal control, Internal organization or Quality ?