Reduce your job descriptions and strengthen your business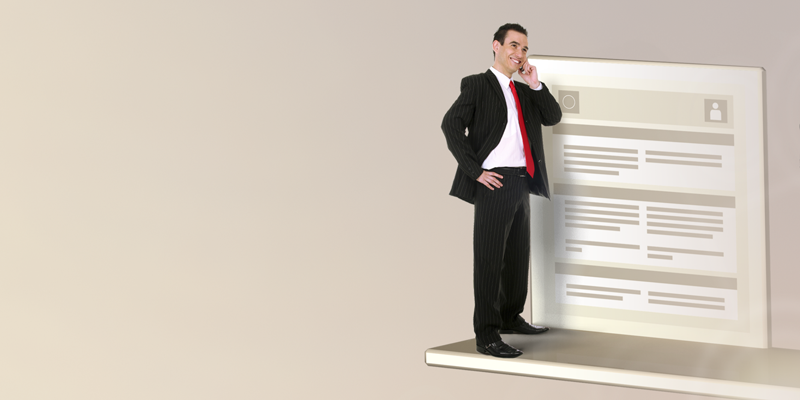 Reduce your job descriptions and strengthen your business
Useful and up-to-date job descriptions
Simplifying the integration of new recruits, but also assessing the requirements of a position are crucial for a company. Well done, the job description, or job specification, describes and defines all the responsibilities. It is useful for you and all your employees.
With good job descriptions your organisation can move forward with peace of mind.
Make the approach efficient
Writing job description can be a challenging task. It requires creating homogeneous documents that reflect reality and are easily updatable. The Optimiso software enables you to automatically create these documents. Thanks to a pleasant interface and specific features, the work is streamlined and the information accessible in just a few clicks. Employees know what is expected of them and misunderstandings disappear. Writing job offers and employment certificates is just as easy.
Facilitate the writing of your job content
Automatic creation of job descriptions
Standardised job descriptions, easy to update
Clearly defined responsibilities (RACI matrix)
Automatic editing of employee-role, employee-skill matrices
A valuable HR tool
Which modules for the job descriptions ?