Ensure growth while respecting regulatory constraints
In the industry sector, you must constantly guarantee the quality of your products, ensure customer satisfaction and ensure the safety of your employees. Thus, you are probably certified ISO 9001 for quality management, ISO 14001 for environmental management or ISO 45001 for health and safety at work.
Other certifications may be required depending on the specificities of your products, such as ISO 22000 for food, ISO 13485 for medical devices or RJC for watches and jewelry.
In addition to these requirements and in order to ensure the sustainability of your company, it is essential to describe and harmonize your work procedures. This allows you to control your activities, to reduce the costs of non-quality and to ensure the transmission of know-how. In addition, the implementation of a risk management system allows you to control the risks related to the image, strategy, operations and finances of the company.
In order to demonstrate compliance with these various requirements, you must:
Identify and assess risks and opportunities

Manage incidents and non-conformities

Implement a continuous improvement loop

Describe your internal organization (processes, work procedures, job descriptions, etc.)

Implement performance indicators

Develop reports and other legal documents for audits
Facilitate the management of your QSE, Internal Organization and Risk systems
Make these requirements a real asset for your company. Like many industry players, opt for the Optimiso Suite solution and :
Benefit from a reliable and centralized QSE system

Automate the follow-up of tasks and controls

Improve employee involvement in quality management

Quickly report incidents and non-conformities

Easily communicate your internal documents to all employees

Benefit from an auditor-approved reporting and solution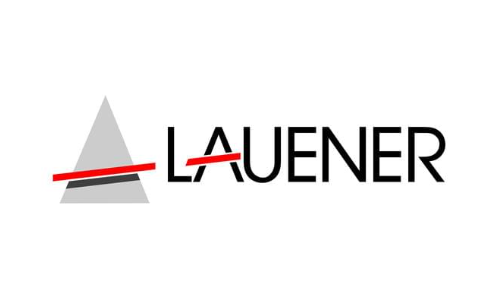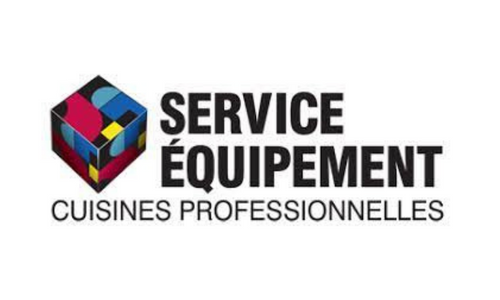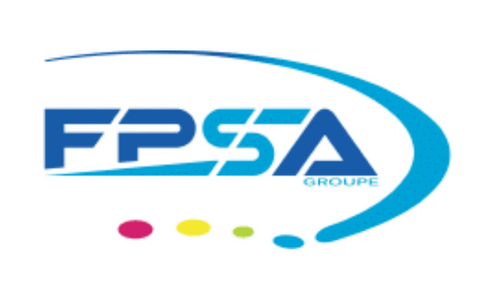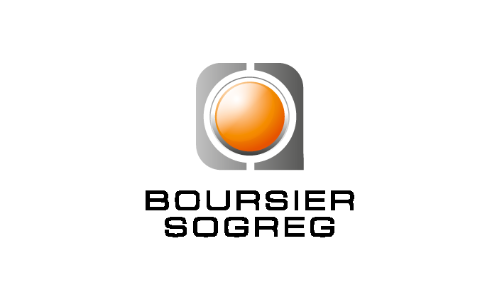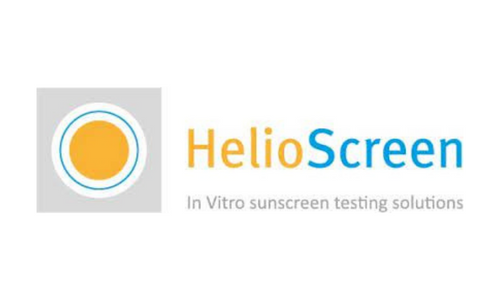 A project ?
Do you have a project related to Quality, Internal Organization or Risks?