Outsource the updating of your documentation with peace of mind
Your company has successfully completed the integration of its Internal Control System (ICS), obtained a certification or detailed its internal organisation.  The maintenance and updating of the documentation generates a great deal of ongoing work.  However, this requires specific skills, and your teams are already overworked.  The Optimiso Group's consultants can take care of everything for you!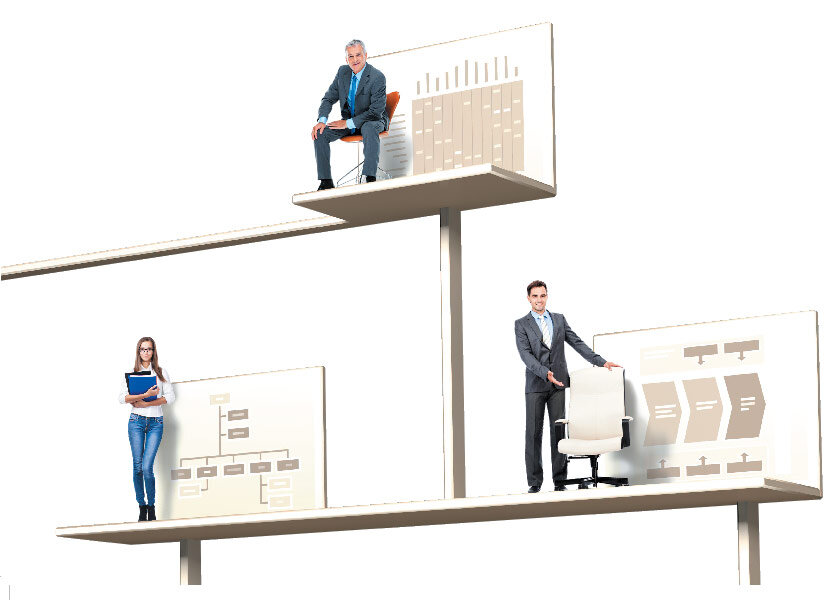 Continuous updating of your internal documentation
Most of the work is done.  However, only up-to-date documentation is useful and valuable to both employees and management.  We can take care of this task for you. Depending on your needs, your assigned consultant makes the changes and ensures their distribution.
Depending on the projects, he/she will also be able to perform the following tasks:
Procedural improvement Interviews
Management review
Internal audits
Indicator measurements
Risk reassessment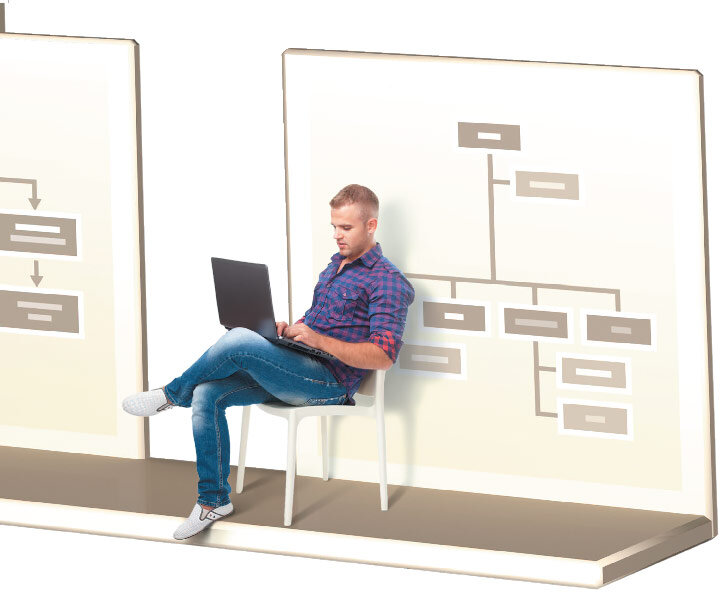 Remain certified
You have successfully obtained your certification.  Now, the challenge is to ensure its renewal.  For this, the management system must be operational and kept up to date.  This is important work that requires specific resources.  A dedicated consultant can do it for you.  You can thus have a functional management system that is used by employees.
Regular updating of the documentation
Performance of the activities required by the standards
Training of new employees on the management system
Management reviews
Quality audits
Preparation of surveillance or renewal audits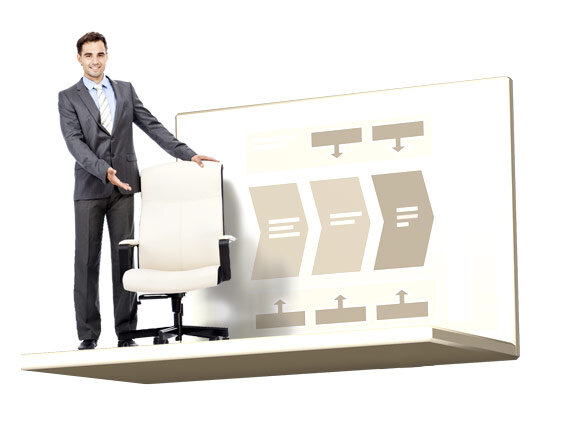 Staff delegation
Maintaining your projects entails extra work but you do not want to recruit at this time. The Optimiso Group can provide you with a dedicated consultant who can take care of this. He/she will take on the role of Quality Manager, QSE Manager, Organisation Manager, ICS Manager or Risk Manager in your company.  Together, we'll define in advance how regularly you need him/her to intervene. Thus:
Forget recruitment
Free yourself from administrative paperwork
Worry no more about the absence of an employee
Benefit from continuously trained workers
Take advantage of external resources