Easily write your operational manual to transmit your know-how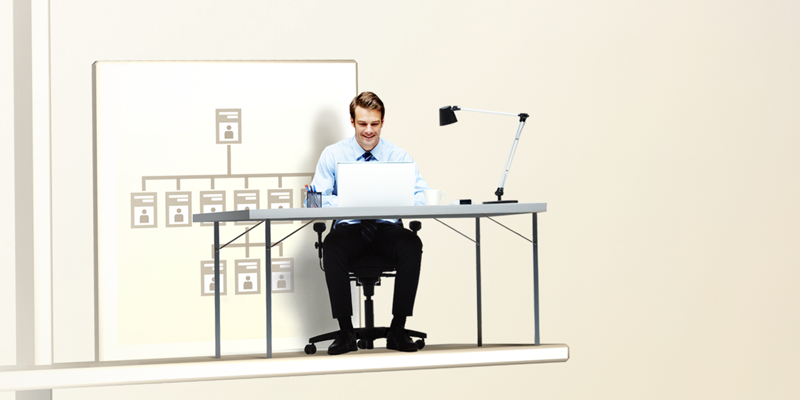 Easily write your operational manual to transmit your know-how
An identical customer experience across all franchisees
To ensure the success of your franchise, the writing of the operational or operating manual is essential. It is THE reference document that franchisees lean on when looking to apply your way of doing things. It ensures the correct reproduction of your concept.
Ensure the operating manual is used by franchisees
With Optimiso software, rather than a document with hundreds of pages, you offer your franchisees an intuitive and interactive web platform on which they will find all the necessary information. Procedures, pictorial processes, instructions, standard forms, job descriptions, organisational charts, etc. You simply create procedures that will be easy to update and, above all, understandable to everyone.
Simplify the creation and update of your operating manual
All the information accessible in one click for your franchisees
Procedure modelling facilitated
Automatic creation of job descriptions and organisational charts
New franchises speedily integrated
Dynamic relationships between all organisational elements for quick updating and reliable data
Which modules for the operating manual?