Easily apply Governance Risk and Compliance to protect your business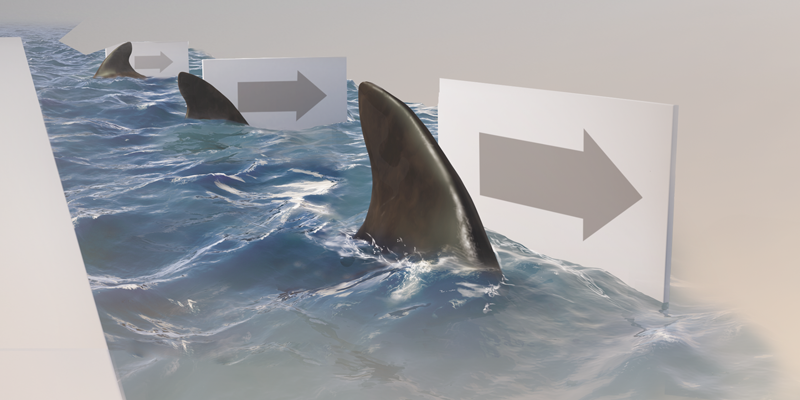 Easily apply Governance Risk and Compliance to protect your business
Light management of the GRC
Monitoring ever-increasing regulations is a real challenge. For optimal management, it is essential to ensure data reliability, risk awareness and compliance with the law.
With the GRC Optimiso software, you manage risks and ensure that your activities comply with regulatory requirements.
Master your GRC and turn regulatory constraints into real benefits
Thanks to Optimiso's Risk Management and Compliance software, you'll be able to adapt to regulatory changes and ensure that your activities comply with internal policies. It enables the consolidation and continuous updating of the company's key indicators. It helps reduce operational risks. Management has an instant overview of risks and controls.
Facilitate GRC application
Real-time monitoring of the implementation of controls
Overview of the risks - they are clearly identified and assessed
Automated reporting for internal audit
Accessibility of processes and internal policies
Which modules for Governance Risk and Compliance?