Ensure the quality of your services and compliance with regulatory constraints
In the transport sector, you must constantly guarantee the quality of your services and ensure customer satisfaction. You are probably ISO 9001 certified to prove the quality of your services, ISO 14001 to improve your environmental performance or ISO 45001 to ensure the safety of your employees. Other more specific standards (WCA, AEO, etc.) may also be required.
In addition to these steps, some companies opt for the implementation of an internal control. This can be linked to a regulation (public institution or large company) or to the willingness to prove good practices and reduce the risks of error and fraud.
In the transport sector, it is fundamental to define a strong organization and to facilitate exchanges with employees who are often spread out in the field. It is also necessary to manage and monitor skills, as some functions require regular aptitude tests, such as the renewal of specific vehicle permits.
To meet these various challenges, you must:
Describe your internal organization (processes, work procedures and job descriptions)

Identify and assess risks

Manage incidents and implement continuous improvement plans

Evaluate quality assurance arrangements and ensure service compliance

Prepare reports and other legal documents
Digitalize your QMS, internal control and internal organization systems

Like many transport companies, turn these requirements and standards into a real asset for your company by choosing Optimiso Suite!
Take advantage of a reliable and centralized quality management system

Improve employee involvement in quality management

Quickly report incidents and non-conformities

Automate the follow-up of incidents, action plans and controls

Easily prove your compliance during audits

Easily communicate your internal documents to all employees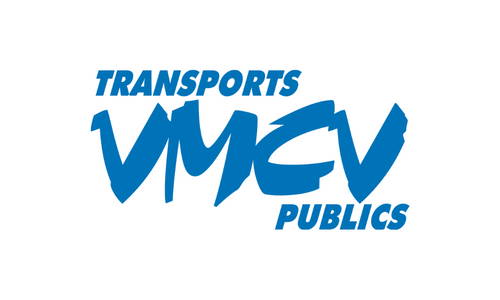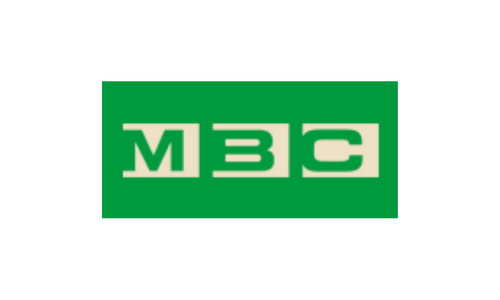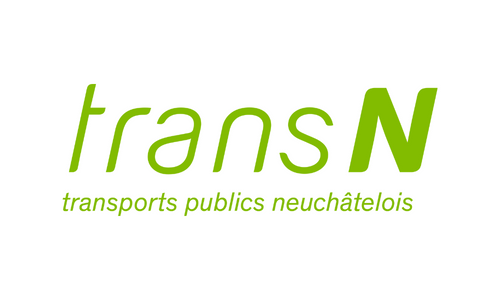 A project ?
Do you have a project linked to Quality, Internal control or Internal organization ?