Prove your best practices while improving your efficiency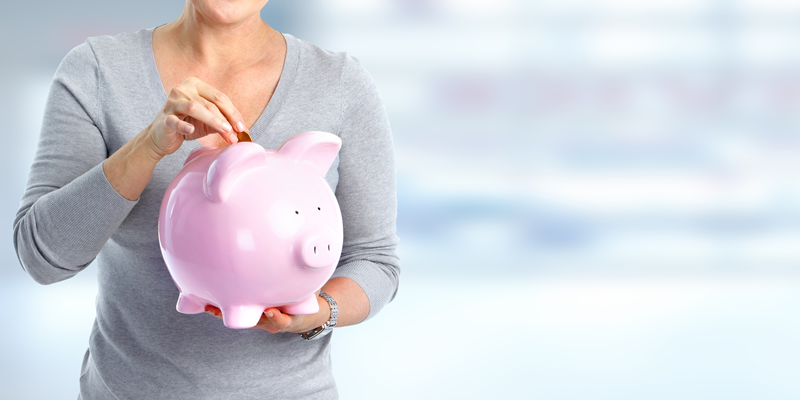 Prove your best practices while improving your efficiency
Your institution manages financial flows and you must comply with national, European or international regulatory requirements.  The rules of FINMA for Swiss financial institutions, those of the AMF in France.  The requirements of the OPP for provident institutions in Switzerland or those of the ACPR for French mutual companies.  Not to mention SOX, Solvency II, Basel III, etc.  In short!  Ensuring compliance often involves setting up internal controls and describing your processes and guidelines which ensure your best practices.
For service providers, ISAE 3402 recognition will prove to your customers the effectiveness of your internal control.
This is the case of real estate.  Moreover for this sector, it is almost essential to be certified ISO 9001 or ISO 14000 to get certain mandates.  Far from being useless, these certifications often make it possible to standardize practices and to ensure the same quality of service in all the branches.
Our references in finance, insurance or real estate?
Make your regulatory constraints a daily benefit
Optimiso software helps you to make these requirements a real asset and to ensure the smooth running of your activities on a daily basis. It helps you to:
Automate the monitoring of controls and quickly provide the modes of proof
Automatically create reports required by auditors
Easily describe and communicate internal processes, directives and policies
Prove compliance with the laws to which you are subject