Focus on service quality and turn regulatory constraints into a benefit on a daily basis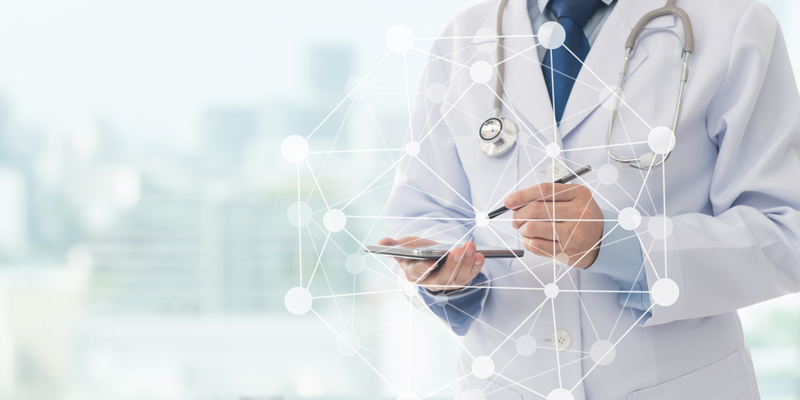 Focus on service quality and turn regulatory constraints into a benefit on a daily basis
For those of you who represent a social or health organisation, quality is a priority.  The quality of care and the quality of reception given to the patient or the beneficiary are your key focus.  In order to guarantee them, it is often necessary to set up a protocol description or an ISO certification.
In your field, operational and psycho-social risks as well as incidents must be drastically controlled.
If you receive public subsidies, then you have the responsibility of proving the proper use of these resources.  You must guarantee that there is no financial error or fraud.  To this end, the application of an internal control system is essential.
 Contact us to find out about our references in the health & social sector
Guarantee irreproachable service quality
Used in social and medical facilities, hospitals and many other social establishments, Optimiso software is your ideal partner.  It allows you to:
Ensure the dissemination of protocols
Guarantee the implementation of controls
Facilitate risk management and encourage incident reporting
Prove compliance with the laws that you are subject to