Garantissez la fiabilité de vos prestations et la sécurité des données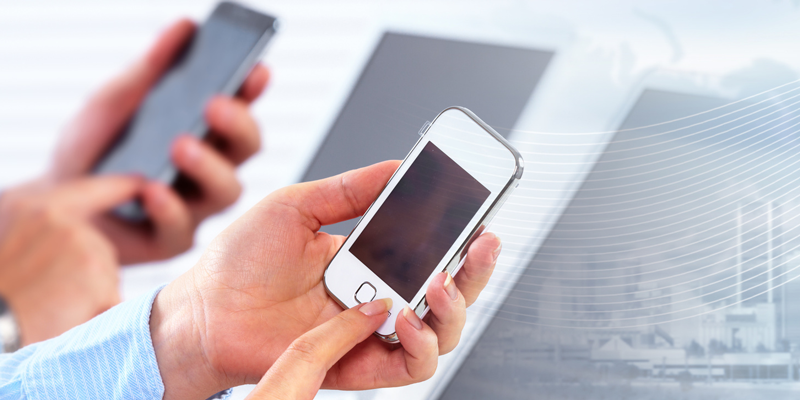 Garantissez la fiabilité de vos prestations et la sécurité des données
Active in the field of IT services, you are witnessing an increase in regulations concerning your sector.  Standards such as ISO 9001, ISO 27001, ITIL, COBIT, RGDP or even ISAE 3402 when you have access to your customers' data.
As a media, you want to ensure the quality of your services, including transparency and accuracy of information. The ISAS BC 9001 certification, inspired by the ISO 9001 standard, is made exclusively for you.
In the computer or media field, internal organization is a real challenge.  You have to juggle on-site with employees and others in the field, often abroad.  All must have easy access to internal documentation.  And, practices must be sufficiently harmonized to ensure consistent quality of service.
Our references in IT and media?
Facilitate the management of standards and internal organization
Be able to meet all these challenges with Optimiso software. It will help you to:
Guarantee the reliability of your services and the security of your customers' data
Easily prove compliance with the laws to which you are subject
Always ensure the same quality of service
Find the necessary documentation to carry out activities any place and any time