Offer the best experience and evolve at the pace of your customers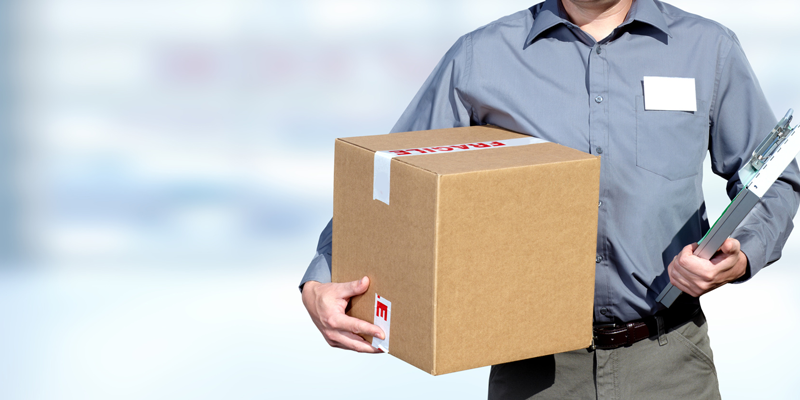 Offer the best experience and evolve at the pace of your customers
Traders or distributors, your customers are more and more demanding and hyper connected.  They yearn for the best shopping experience. Their orders must be processed as quickly as possible but with impeccable quality. ISO 9001 certification is often adopted to guarantee the quality of your services.
Depending on the products distributed, you must apply specific standards.  In food, for example, you must guarantee the cold chain and comply with hygiene standards (ISO 22000 or HACCP).
Staff turnover is often important.  By describing processes and know-how you ensure the rapid integration of new collaborators.
This is especially the case for the franchising merchant, you must ensure the proper application of your know-how.  It entails writing an operational manual to ensure the same customer experience for all franchisees
Our customers in trade and distribution?
Guarantee excellence with your services
Used by many distributors, Optimiso software accompanies you in:
Always ensuring the same quality of service
Benefitting from a solid knowledge base and know-how
Identifying controls and automating monitoring
Easily proving compliance with the laws to which you are subject during audits