Ensure the growth of your business while respecting regulatory constraints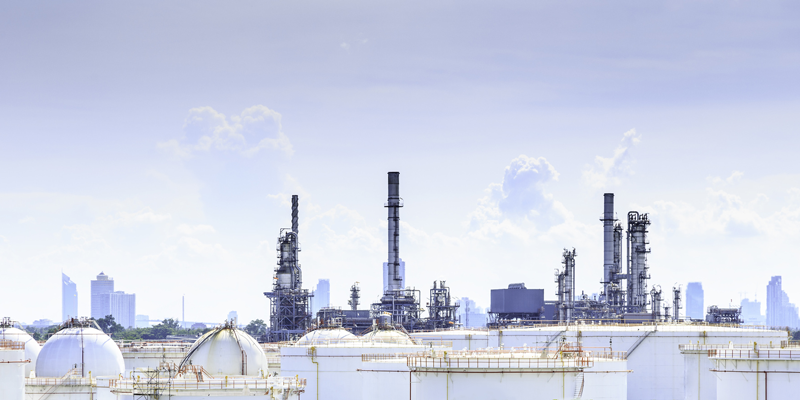 Ensure the growth of your business while respecting regulatory constraints
To guarantee your customers' satisfaction, you must continuously ensure the quality of your products and services.  And, to be selected as a supplier or subcontractor, you must meet regulatory constraints.  Often, you must be ISO 9001, ISO 14001 or ISO 45001.
Specialising in a demanding field, you have an obligation to comply with specific standards such as ISO 22000 for food, ISO 13485 for medical, RJC for luxury, etc.
You must be both ahead of the competition and competitive at all times.  Upon the departure of an employee, do not, above all, lose the know-how; be responsive and ensure the rapid integration of new employees.
In addition, to ensure the sustainability of your organisation, you must ensure good governance.  You must be in compliance with the standards and laws that you are subject to, and understand the risks that you may be confronted with in order to avoid them.
Contact us to find out about our references in the industry, energy or transport sectors:
Regulatory constraints that support your activity
For many years, Optimiso software has facilitated the everyday realities of industry, water and energy suppliers, and transport organisations, especially helping to:
Always ensure the same quality of service
Easily manage incidents and ensure continuous improvement
Know the risks, manage them and guarantee the implementation of controls
Have an easily accessible knowledge base
Easily prove compliance with the laws that you are subject to