Guarantee your growth by satisfying your customers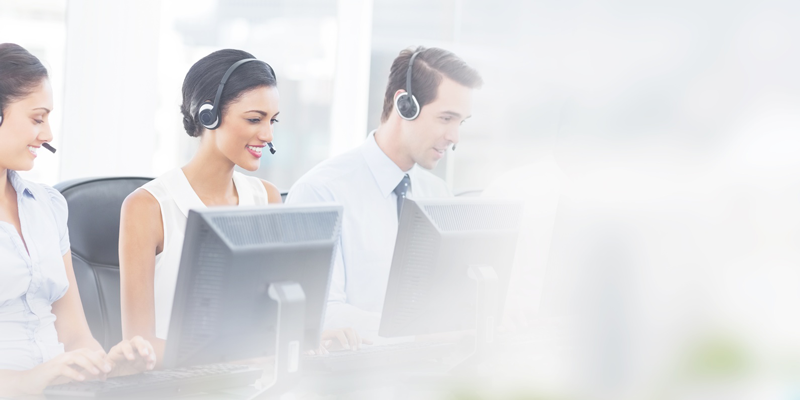 Guarantee your growth by satisfying your customers
You are a communication agency, a Facility Services company, in the field of engineering, a consulting agency, a law firm, etc. In short, you must ensure your growth by ensuring the satisfaction of your customers, and therefore an irreproachable quality of service, regardless of the person who performs it.
The ISO 9001 and ISO 14001 certifications often allow you to prove your best practices in terms of quality and respect for the environment.  Depending on the sector, there are other specific certifications such as CMS III for the quality management of communication agencies.
To guarantee the quality of service and to ensure the rapid integration of new employees in case of departure, you can describe your processes, your know-how and job descriptions of your company.
Our references in professional services?
Benefit from a quality system or internal documentation that is useful to all
With Optimiso software you easily manage your quality system or your internal documentation. It allows you to:
Always ensure the same quality of service
Benefit from a solid knowledge base and know-how
Trigger and easily track incidents or suggestions for improvement
Easily prove compliance with the laws to which you are subject during audits